Although countries like the United States pride themselves on being a melting pot where people from all over the world can immigrate, become "American" and then live the rest of their lives under that label, the world of film and television often ignores the experiences from immigrants. Although the entertainment industry still struggles with diversity and representation around the world, it's only in the last decade that we've started getting films made by first- and second-generation people who have lived the same experiences they're trying to portray – on screen.
Movies for diaspora are slowly becoming a major part of mainstream narratives about what movies can and can't be, but the world can't take that acceptance for granted. Not every film about the diaspora is set in a country like the United States, showing how immigration happens all over the world and that many people are just trying to make it in other countries as well, whether in the Middle East or Europe. There is immense beauty in the works of those from the diaspora, and when done well and given the support they need, these types of films can resonate across nationalities and ethnicities. Here are 10 movies that do just that.
10
Pressure (1976)
pressure was released in the mid-1970s and is considered to be the first black-led British film. The main character is Tony, who is a second generation teenager from a Trinidadian family. His whole family except him was. Born in the Caribbean and this leads to conflicting attitudes about how they should interact with overt racism and a white supremacist society. Tony's brother, unlike their older parents, was involved in the Black Power movement.
Why it's great
Not only was it the first film to focus on black people in the UK, but it went right to the heart of many issues faced by black British people during this period. This is a film that shows how black people cannot be heard in a society where they are perceived as a minority and have to fight to survive when it comes to unfair policies and discrimination applied against them.
Streaming on Roku
9
The Persian Version (2023)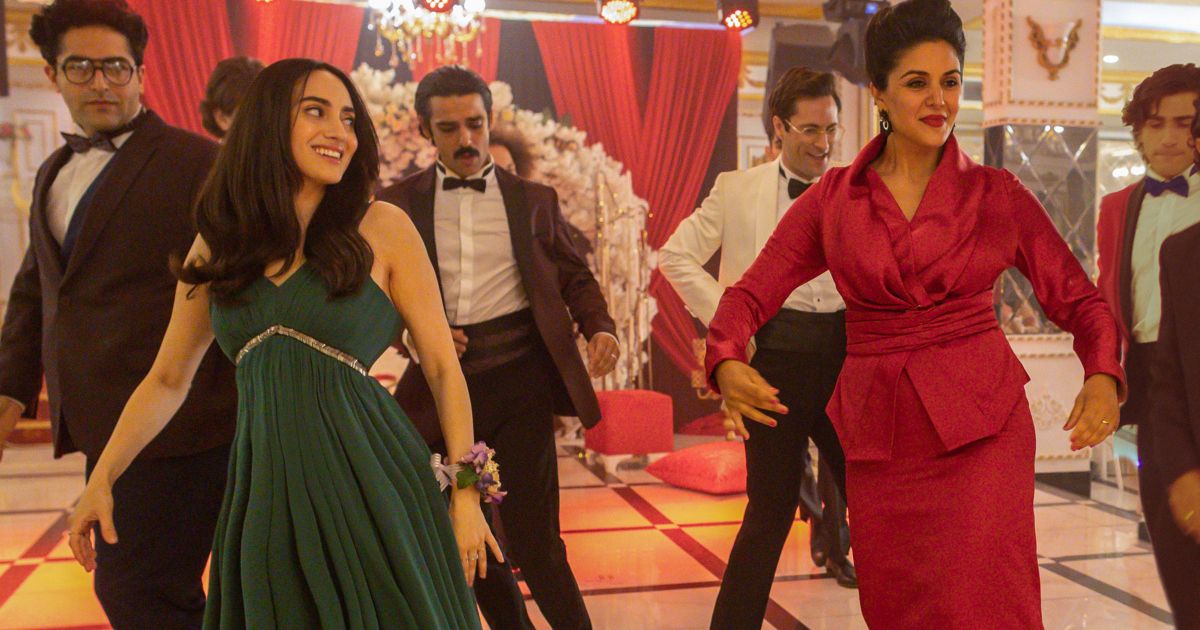 Read our review
Released in 2023, The Persian version deals with maternal issues exacerbated by intergenerational trauma occurring in an Iranian family. A young Iranian American filmmaker named Leila becomes estranged from her mother after bringing her girlfriend home for Thanksgiving, but when her father undergoes a heart transplant, Leila must reveal that she is also pregnant. It rips open a new layer of trauma and overcoming it for these two women, showing how sometimes we need open discussions.
Why it's great
Iranian-American representation is scarce on the American film scene, and this film captures the heart of being stuck between cultures. As Leila states at the beginning of the film, she is not American or Iranian enough for either culture, and this dictates how she interacts with both. This is something that many children of immigrants are forced to navigate in their lives.
Now playing in select theaters
8
Past Lives (2023)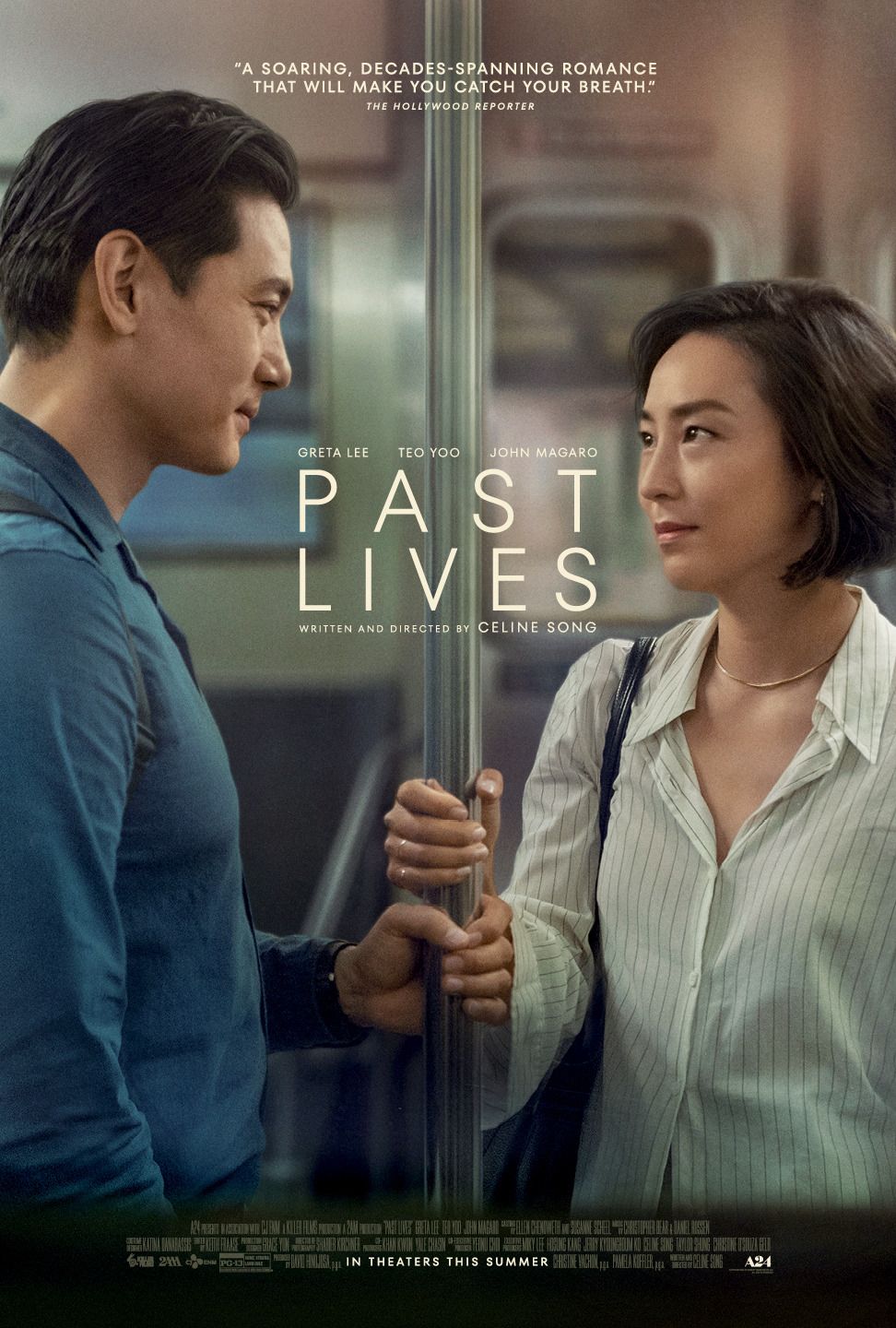 Past lives
Release date

August 31, 2023

Director

Celine song

Cast

Greta Lee, Teo Yu, John Magaro, Moon Seung-ah

Main genre

Drama
Celine's song Past lives was acclaimed when it came out, and there are many reasons why the film became so beloved (and even compared to Casablanca) from its release in early 2023. Greta Lee stars as Nora, who immigrates to Canada as a young girl, leaving behind a boy she likes, Hae Sung, in South Korea. Years later, she is married to an American and living in New York, but Hye Sung shows up, revealing an entire past life.
Why it's great
Past lives at times it can come across as a classic indie film with its shots, but there is a huge amount of poetry in the film. Regardless of whether it's about inyeon, or past lives, the characters have very candid discussions about what they left behind. And as seen with Nora, she feels like she's stuck between two worlds and cultures as past lives interact with the present.
Rent on Prime Video
Related: The best movies from Asian-American directors you can stream right now
7
The Directory (2006)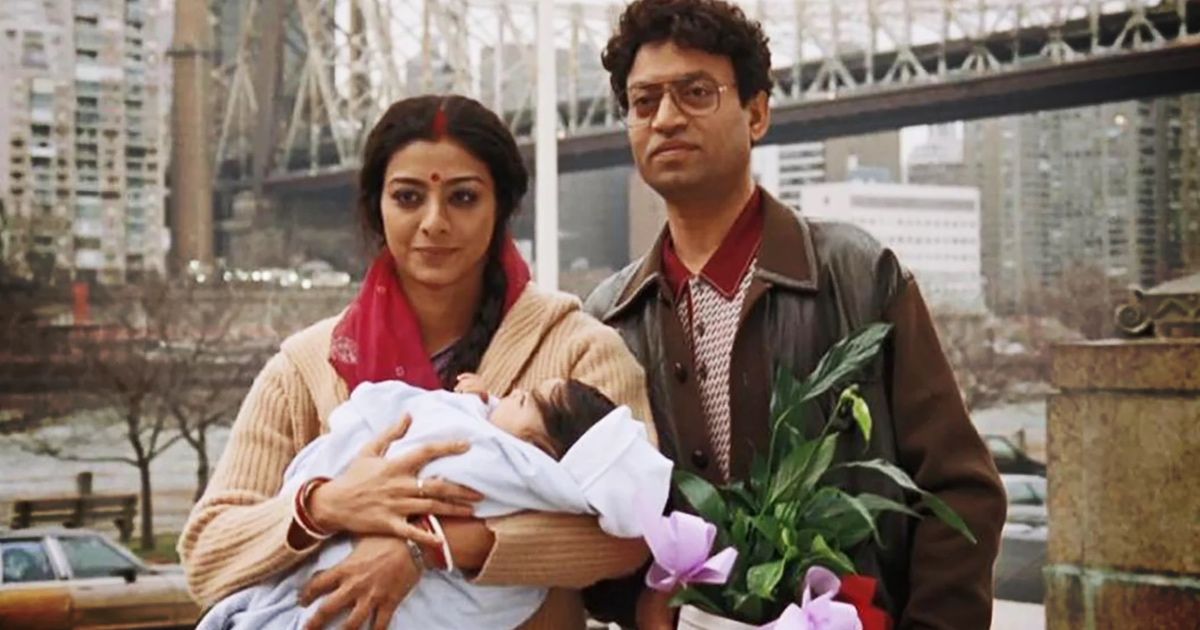 Based on Jhumpa Lahiri's novel of the same name, The directory tells the story of an Indian Bengali family that moves to the United States. Because Ashok and Ashima have children in the United States and not in West Bengal, they struggle as their older son, Gogol, grows up more American than Indian. He rebels against his parents and their traditional beliefs, straining their relationship over the course of the film.
Why it's great
The directory depicts a situation that many immigrants have to deal with: their children grow up with completely different attitudes and beliefs from them because they were born into another culture. Although this is a film about a Bengali family, it is a situation that can be seen in many different cultures and regions.
Stream on Hulu
6
To Pain (2020)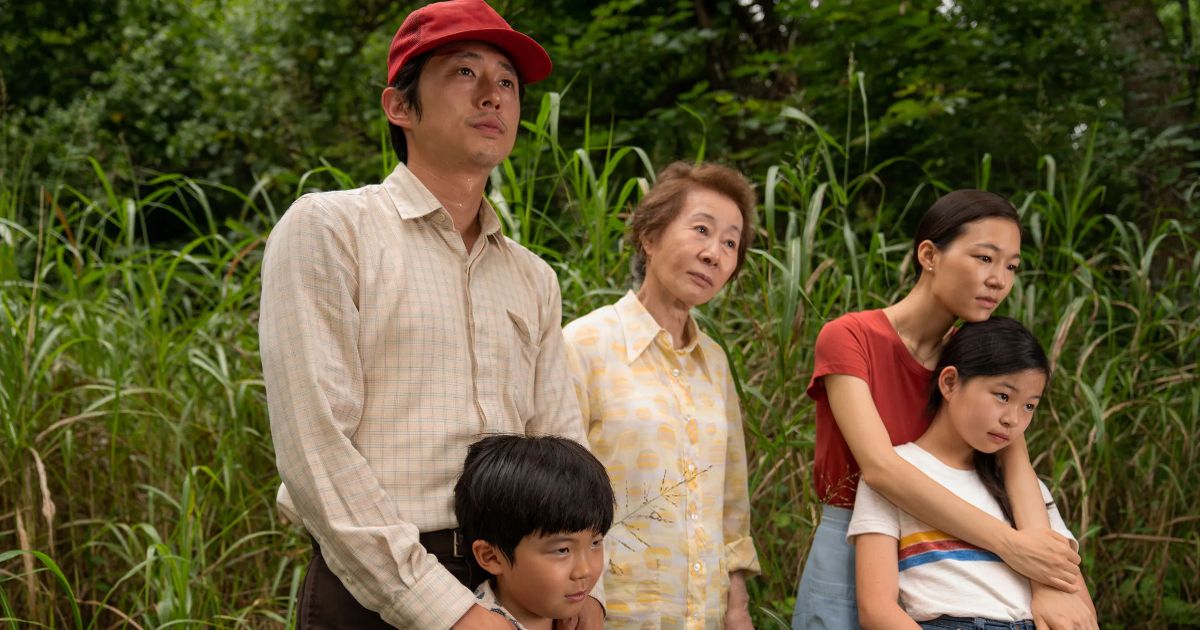 in to the pain, a Korean immigrant family, the Yi family, acquires a new plot of land in Arkansas to start a farm. Patriarch Jacob wants to grow Korean products and ship them to sellers in Texas, but from the beginning it seems that life on this plot of land will be difficult. Not only are they one of the few Asian families in town, but their son has a heart condition that puts a strain on them, especially when Monica's mother comes from South Korea.
Why it's great
to the pain is a devastating film about the work ethic many immigrants are forced to have; moving to a completely different place, they must make things work or submit to circumstances that are less than ideal. However, one of the more remarkable aspects is how the film depicts the resilience of many diasporic communities.
Rent on Prime Video
5
The Joy Luck Club (1993)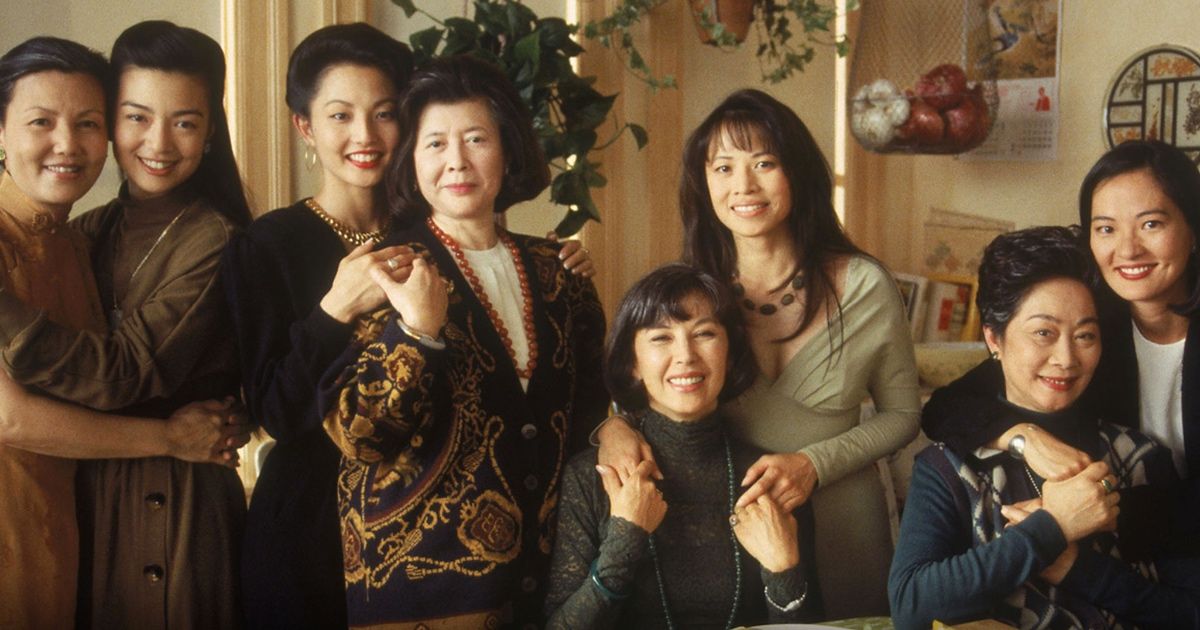 The Joy and Luck Club, which was adapted from Amy Tan's book, is already a classic in Asian American cinema. The story focuses on four different women living in San Francisco. They are all immigrants from China and now play mahjong together, but during these sessions they share their stories. Through these stories we learn about their lives and daughters in the United States.
Why it's great
The Joy and Luck Club was only the second film in Hollywood to have an Asian cast tell an Asian-American story, and it paved the way so many movies today can tell their stories. Through the lens of women playing mahjong, which seems so mundane in retrospect, viewers can delve deeper into their lives and stories.
Stream on Paramount+
4
Head-On (2004)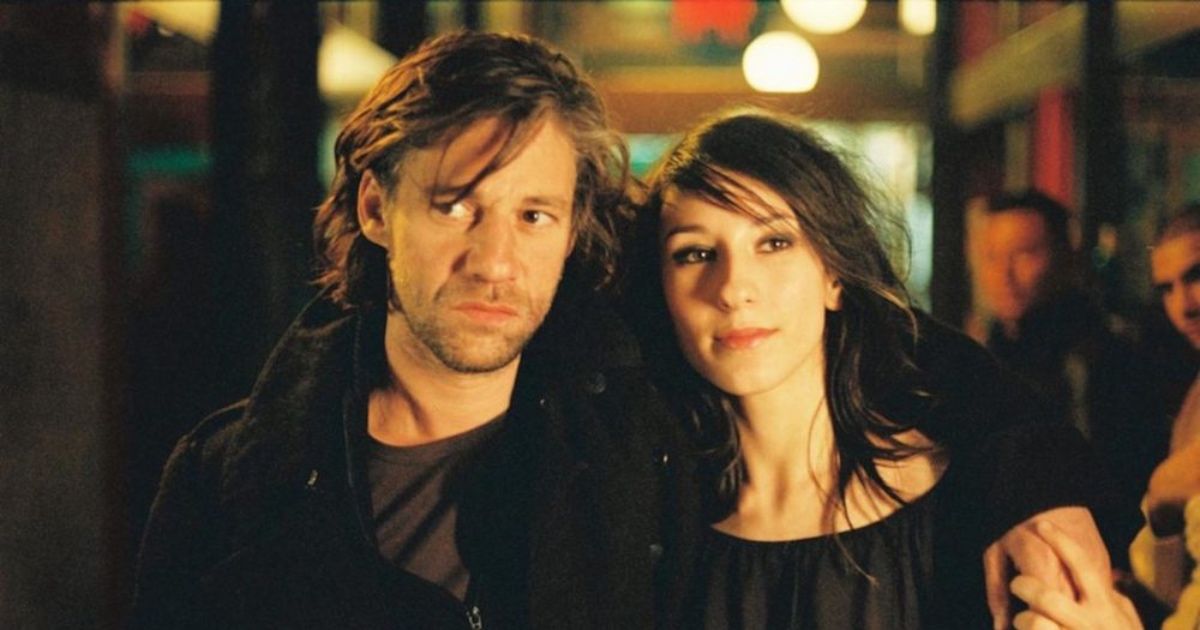 German film released in 2004. Frontally includes the experiences of Turkish immigrants living in Germany. Cahit Tomruk is the main character and he emigrated to Germany and became a widower after his wife died suddenly. After he voluntarily gets into an accident, a young Turkish woman approaches him and asks him to marry her. While he eventually agrees, he realizes that she is trying to escape from her conservative family.
Why it's great
Frontally shows how there is a clash between traditional and modern elements for many immigrants, especially those from Islamic backgrounds. Turkish immigrants don't get much visibility in the mainstream media right now, but Frontally gives them a voice by showing the story of these two immigrants.
It is not currently available to stream or purchase
3
Mississippi Spice (1991)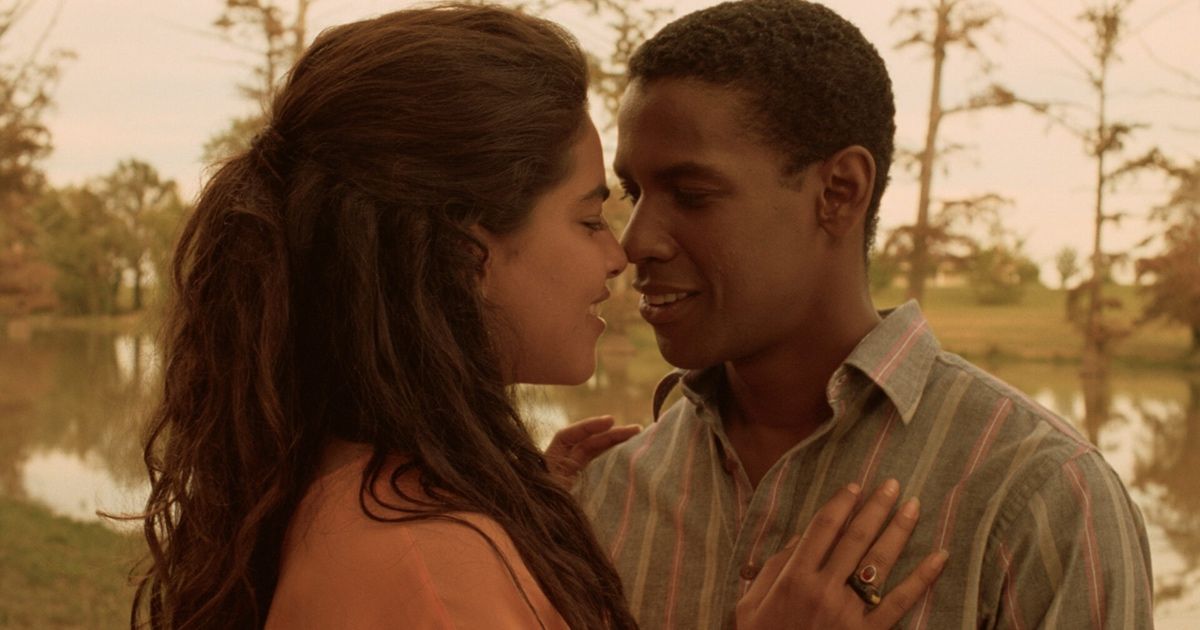 Director: Meera Nair, Mississippi Masala was released in 1991 and starred Denzel Washington and Sarita Choudhury. The film begins with the expulsion of South Asians from Uganda, and a family living there has to leave their home. They settled in England, then went to Mississippi, where they struggled with the trauma of leaving Uganda. Their daughter, Mina, falls in love with an African-American man, but this creates a deep, bitter conflict between the two communities they come from.
Why it's great
Mississippi Masala shows how a major trauma, such as being forced to leave one's own country, can create prejudice and trauma between generations. The film also describes interracial relationships between Indians and blacks, as well as the feeling of not belonging here or there now. This is very relevant even today, decades after the film's release.
Stream on The Criterion Channel
2
The Big Journey (2004)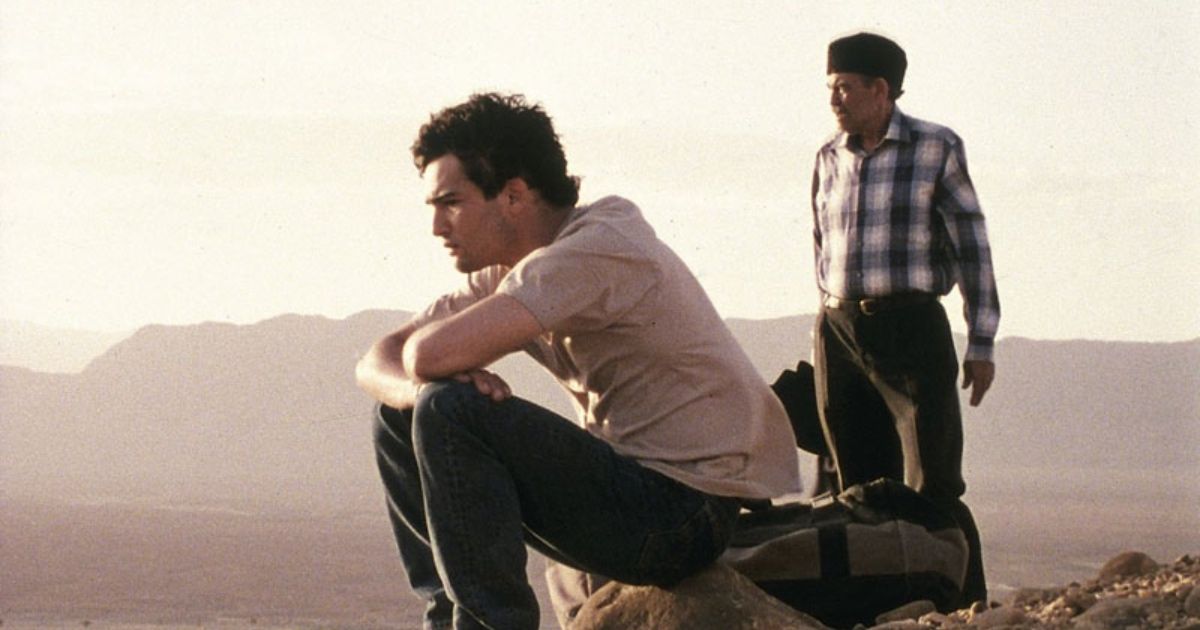 The big trip the action takes place in France, but the main characters are of Moroccan origin. The main character is Reda, a teenager who agrees to take his father to Mecca, even though he has reservations about the whole story. As they embark on their great journey, the two overcome their differences and realize what makes them come from the same place.
Why it's great
Released in 2004, The big trip shows the barriers between father and son in an impactful way. While the son speaks French to his father, the father only answers in Arabic, even though he knows French perfectly. As Reda grows up in France, he comes to learn what is left.
It is not currently available to stream or purchase
1
Goodbye (2019)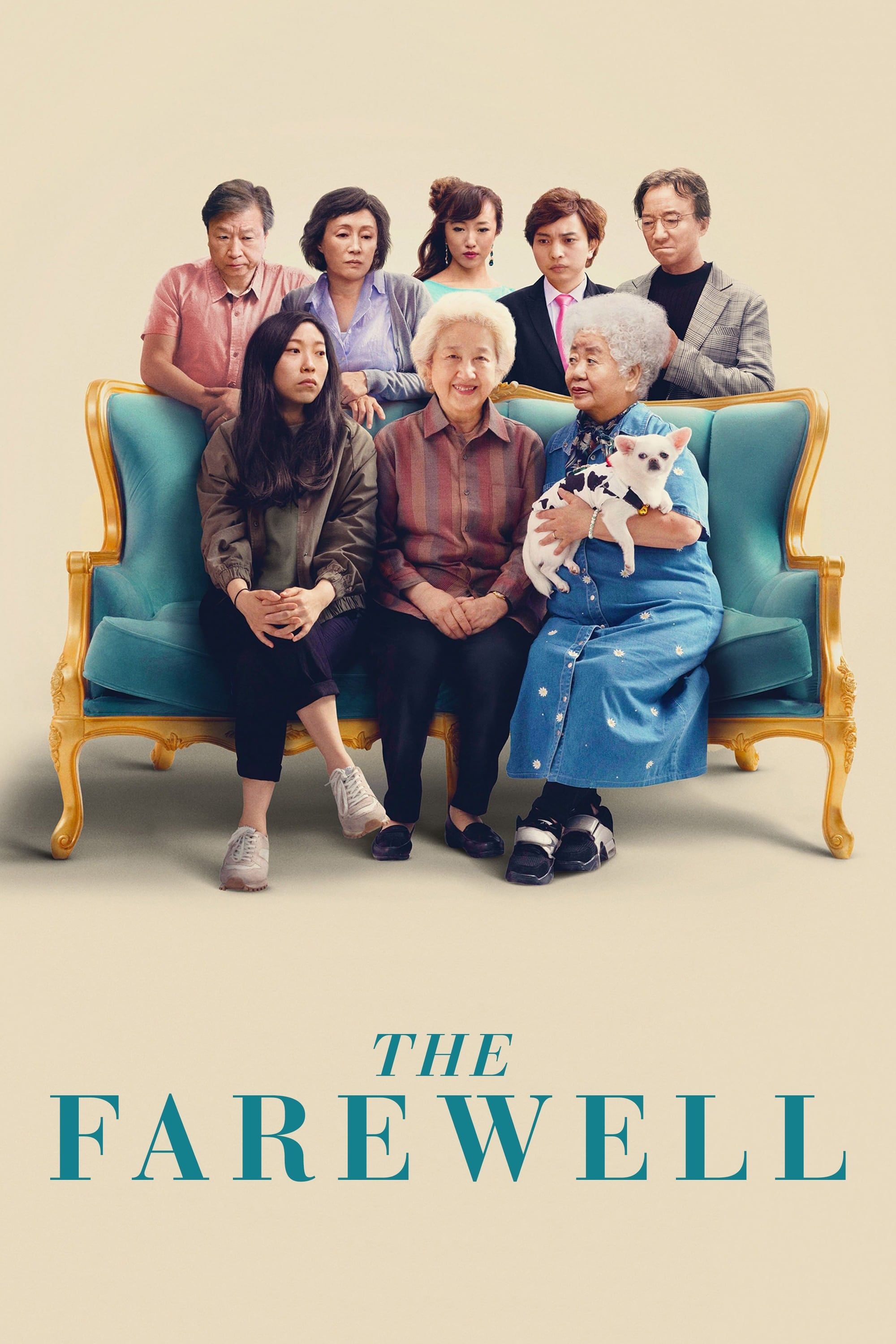 Farewell
Release date

July 12, 2019

Director

Lulu Wang

Cast

Awkwafina, Tzi Ma, Gil Perez-Abraham, Diana Lin, Ines Laimins, Jim Liu

Main genre

Drama
Lulu Wang's Farewell is a moving picture of what it means to leave a life and family behind in another country. When Billie finds out that her Nai Nai is dying, she comes to China, even though her parents tell her not to, as they want to keep the illness a secret from Nai Nai. As the family comes together knowing this, they must grapple with the fact that this may be the last time they are together like this.
Why it's great
Billy, the main character of Farewell, there is a moment in the film where she struggles with the fact that she grew up in China and was taken away from the culture and everything she knew to live in New York. Now forced to face the reality that her last ties to China and her family are dying, Farewell becomes more than a physical farewell to her grandmother, but to the life and people she left behind.
Stream on Netflix