Is the Baton Rouge burger market ready for another contender?
Besides the standard fast food places, there are many specialty burger joints. Shake Shack opened in November – and has two Mooyahs, Curbside, four local Burgersmith locations, two Smalls Sliders, BurgerIM, Smashburger, Atomic Burger, Five Guys and more.
Not to mention that after 11 years, Fat Cow closed in July.
However, Michael McGill, president of Bobby's Burgers, the burger joint backed by celebrity chef Bobby Flay, says the franchise has its eyes set on Baton Rouge.
From the franchise's headquarters in Charlotte, North Carolina, McGill said the company is "very serious" about the Baton Rouge market and hopes to find the right fit to make that happen at their Feb. 9 opening day in New Orleans.
Bobby's Burgers will open its sixth franchise on February 10 at Harrah's Casino in New Orleans. A seventh Bobby's Burgers is slated to open in Phoenix in March.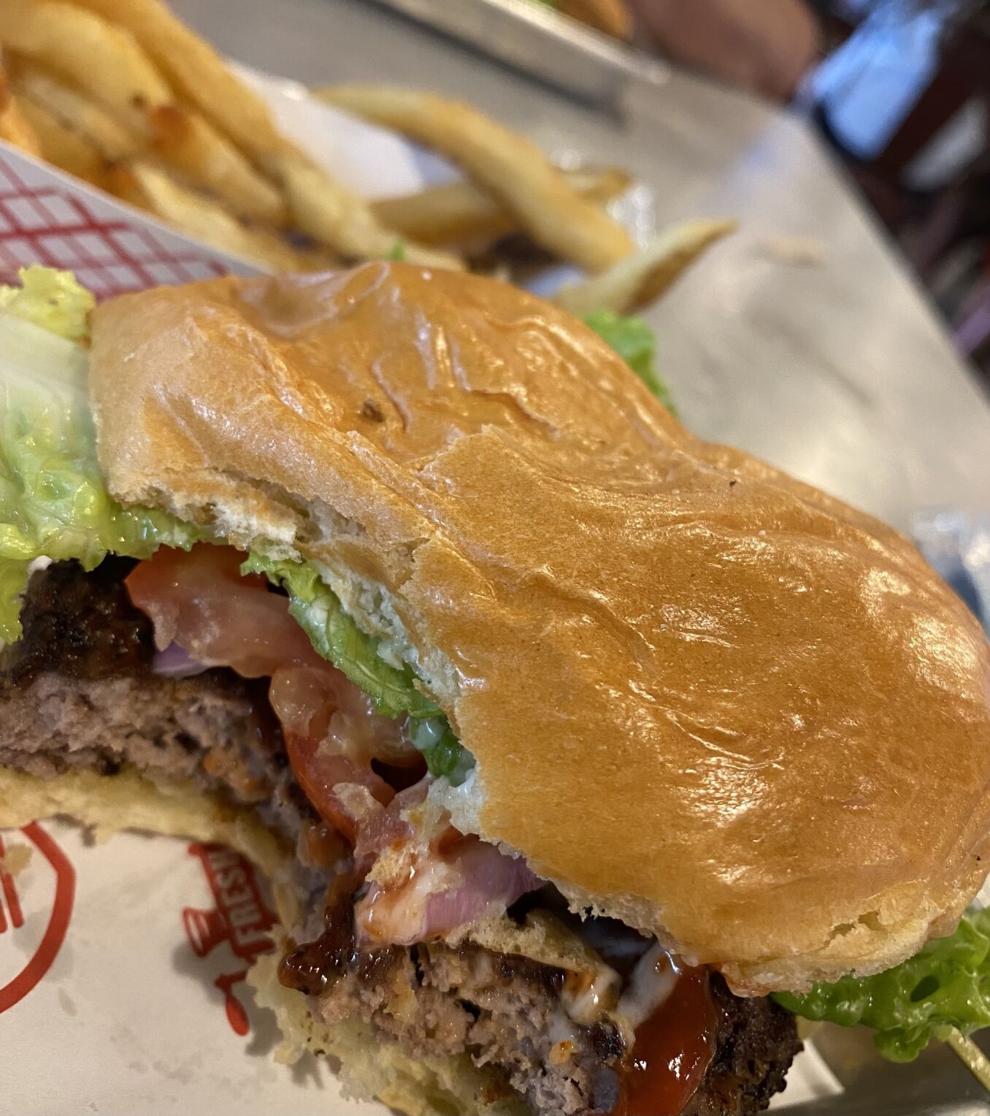 McGill says the qualifications to open a Bobby's Burgers franchise include finding someone or an organization that:
has a sophisticated understanding of the restaurant and franchise industry;
has a successful track record as a best-in-class operator;
meets the financial requirements of the franchise;
has real estate knowledge to develop multi-unit operations.
"Baton Rouge is a major economic center in the southern region," McGill said. "Bobby has a different culture in how he creates the menu. We think Baton Rouge has its own flavor and we'll be able to enjoy Bobby's creations."
What's so special about Bobby's Burgers? A lot, according to McGill, who explains that Flay himself is the research and development arm of the company. McGill says Flay's insight into Americana makes for seven specialty burgers, including a veggie burger that the celebrity chef developed in one of his "Beat Bobby Flay" competitions.
Other burgers include the Crunchburger (American cheese, a thin layer of potato chips and Bobby's sauce), the Brunch Burger (egg, bacon and American cheese), the BBQ Smokehouse Burger (bacon, crispy onions, Chipotle BBQ sauce and American cheese) and the Nacho Burger (cheese, tomato salsa and pickled jalapeños). There's also a fried chicken sandwich with Aji Amarillo mayo, straw and pickles, and the aforementioned veggie burger (American cheese, BBQ mushrooms, chickpeas and quinoa).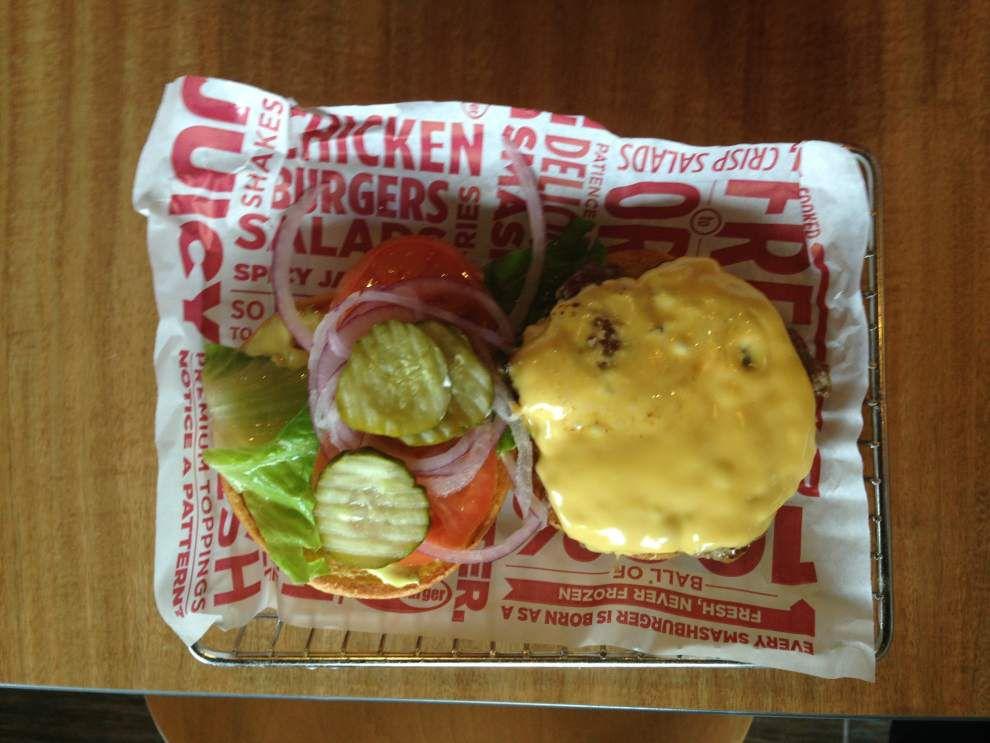 "The great thing about creating the menu is that Bobby has spent his entire career establishing himself in different areas of the country," McGill said. "He was really inspired by his travels around the country."
The other big draw, according to McGill, is the restaurant's affordability.
"Not everyone has had the chance to go to some of Bobby's other restaurants like Mesa Grill, but Bobby's Burgers is a place everyone can try – where creativity and affordability intersect," McGill said. "Everything is made to order. People can choose the temperature of their burger with our cutting-edge grilling technique."
The restaurant also serves fries, onion rings and milkshakes, McGill adds that Flay's favorite is a pistachio milkshake.
The chain also launched a six-item breakfast menu earlier this year, but not all locations are open for breakfast.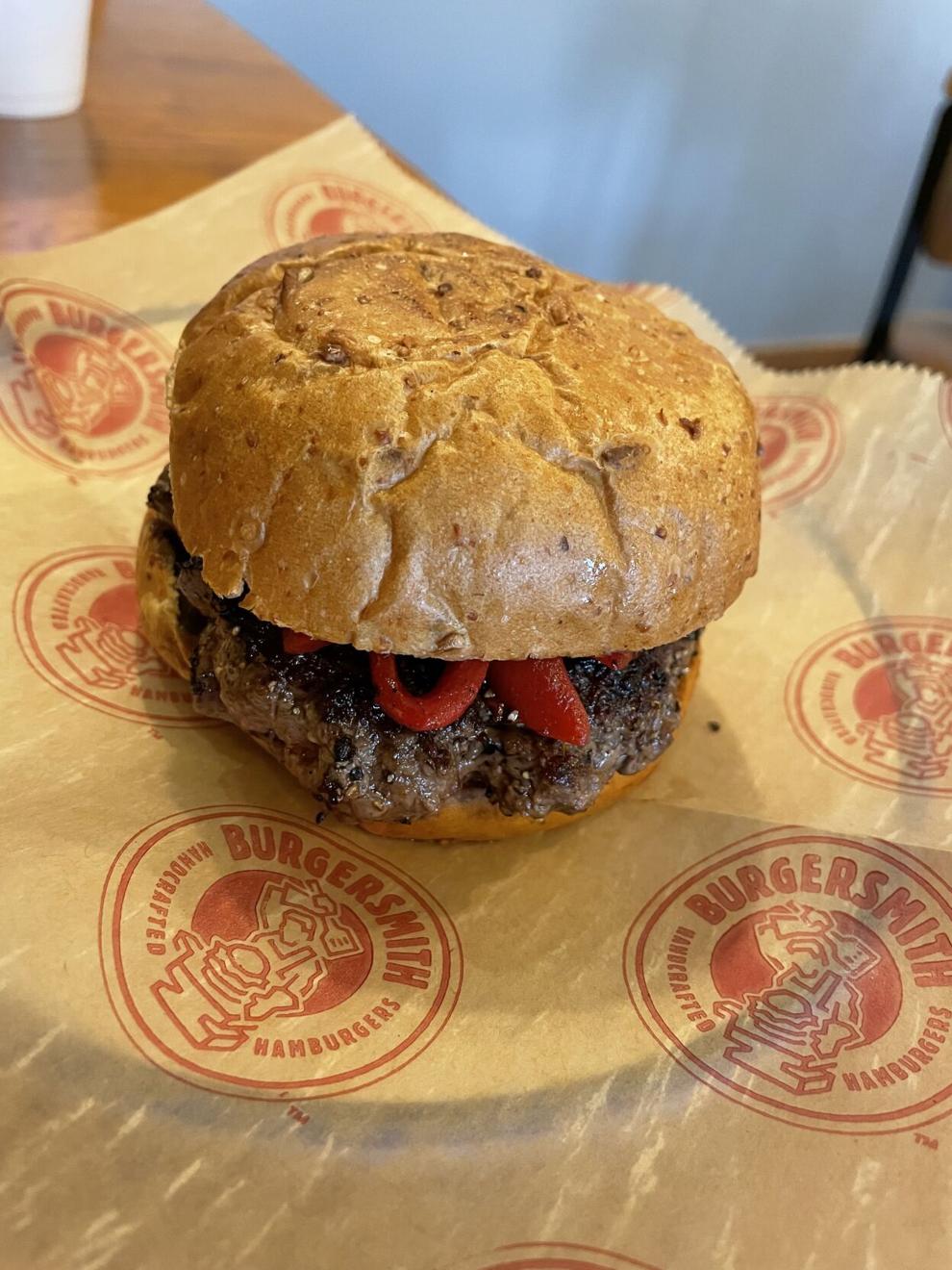 "It's a chef-driven concept. He is involved in our decisions about how we position the brand from a marketing perspective," McGill said. "For our upcoming website redesign, Bobby was involved in the entire process with photos and storyboards. He is closely involved in every phase of the concept."
McGill says the restaurant has four different entry models and price points, including non-traditional casino and airport locations. The cost to open a franchise ranges from $500,000 to $1.5 million.