WATERLOO – Chon Page thinks it's time for holiday shoppers to get creative.
Of course, they might be tempted to play the one for you, two for me game as they check off names on their gift lists during the Holiday Arts Festival. The event is from 9am to 5pm on November 11 at the Waterloo Center for the Arts, 225 Commercial St.
Original fine art will be exhibited and sold at the juried event, including ceramics, glass, jewelry, wood, drawings, painting, photography, mixed media and fiber. Entrance is free.
"This is our 55th year, so the Holiday Arts Festival has become a tradition for many people. This is an opportunity to purchase handmade and unique works of art as lasting gifts for family and friends – or for yourself," said Page, interim director of the WCA.
This year, at least 35 artists are participating from across Iowa and the Midwest, including Wisconsin, Minnesota, Missouri and Illinois. "By purchasing a piece of art from one of our participating artists, you are supporting the arts, the artists and the center," he explained.
With each purchase, shoppers can enter a drawing for a chance to win $1,000 in gift certificates from Roth Jewelers and other local businesses.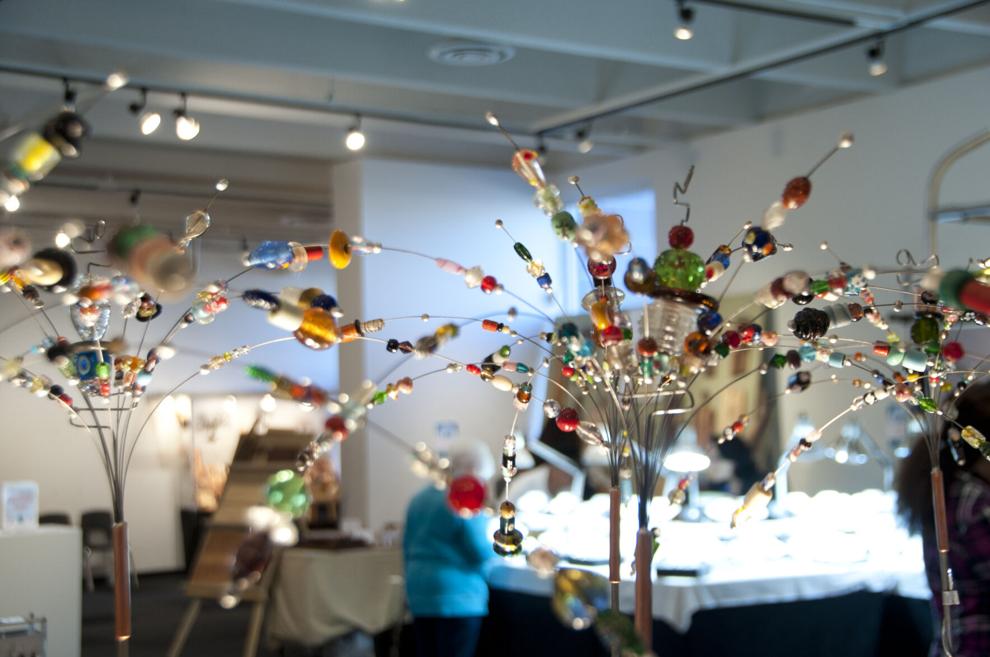 Students from the University of Northern Iowa School of Music will add to the festive atmosphere with live music. Try Pie soups, salads and desserts are available for purchase at the center's Friends Café. Beverages will include soft drinks and mimosas. Fat Cup Coffee will offer coffee and espresso.
Friends of the Art Center volunteers will serve in the cafeteria. Friends is a non-profit organization dedicated to supporting the center and furthering WCA's mission to promote the arts in the Cedar Valley.
"Friends does a lot of hard work for the arts centre. Funds raised through events such as the Holiday Arts Festival enable us to present activities such as outdoor films and live music events. Their support makes things happen," Page said.

The organization's fundraising and volunteer efforts also provide for the acquisition of art, exhibitions and conservation of works in the center's permanent collection, in addition to educational and outreach programs.
The Phelps Youth Pavilion will be open from 10 a.m. to 4 p.m. on November 11 so families can also enjoy creative hands-on experiences. There is an admission fee of $5 per person.
Participating artists of the Holiday Arts Festival are:
Ceramics: Alyssa L. Engelhard Smith, Rebecca Evanovich, James Kearns, Kirk Niehaus, Carly Peters, Elizabeth Robertson, Richard Robertson, Joel Sampson, Elisa Wente.
Digital Arts, Drawing: Andreas Soemadi.
Fibers: Ellen Sakornbut, Carla Steele.
Fibers/Jewelry: Monica Paulsen.
Fiber, glass, jewelry, leather, metal, wood: Mary Beth Willems.
Glass: Candida Deree.
Jewelry/Mixed Media 2 & 3D: Cami Scully.
Jewelry/Image: Anna V. Gilbert.
Jewelry: Eric Gooding.
Metal: Andy Mills.
Mixed media (2D): Shannon and Colleen Graham, Mary Meyer.
Mixed media (2D, painting): Hanna Thuesen.
Mixed Media (3D): Mickey and Dan Johnson, Susan Kennicott, Micah Sorak-Weirbach, Jerry Spurgat, Mary Stivers.
Mixed Media: Even Patrick.
Wood: Lyndell Anthony and Joan Overhouse, Randall Brooker, Bill Haywood.
Holiday Arts Festival 2022
#308 $125 – Joan Overhouse.jpg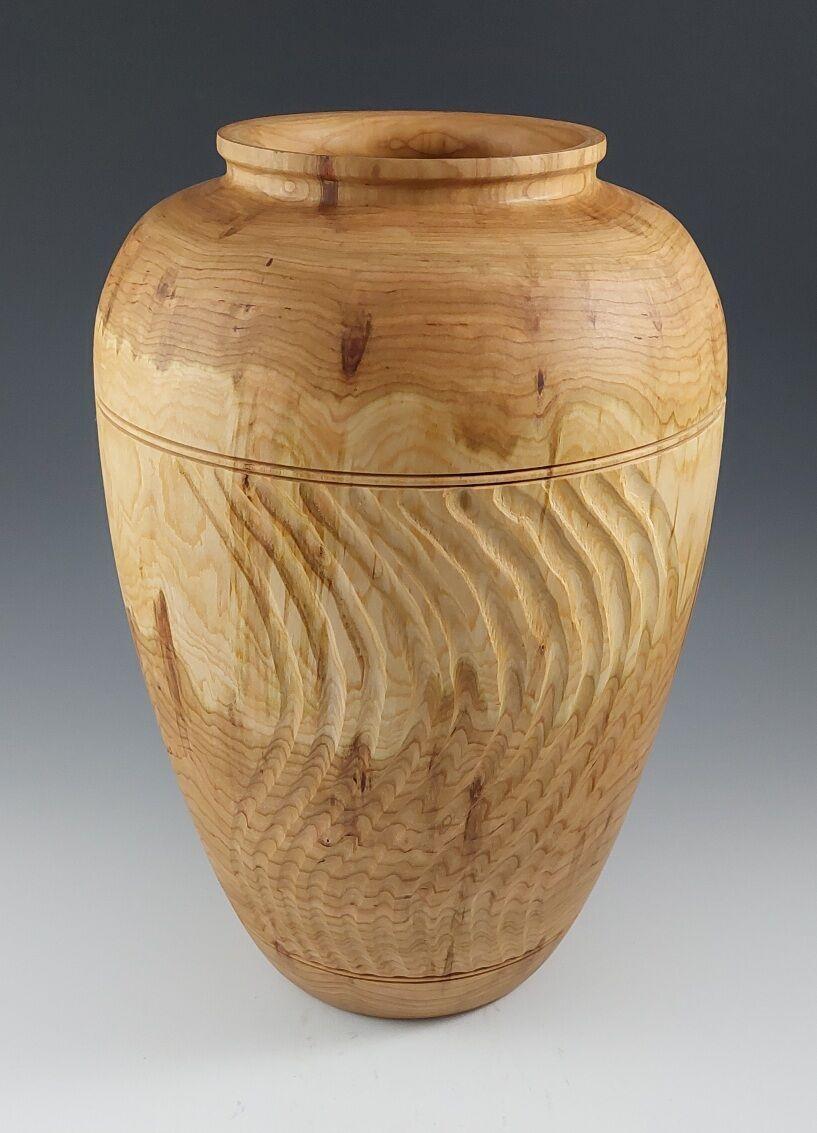 20220607_125456 – Ellen Sakornbut.jpg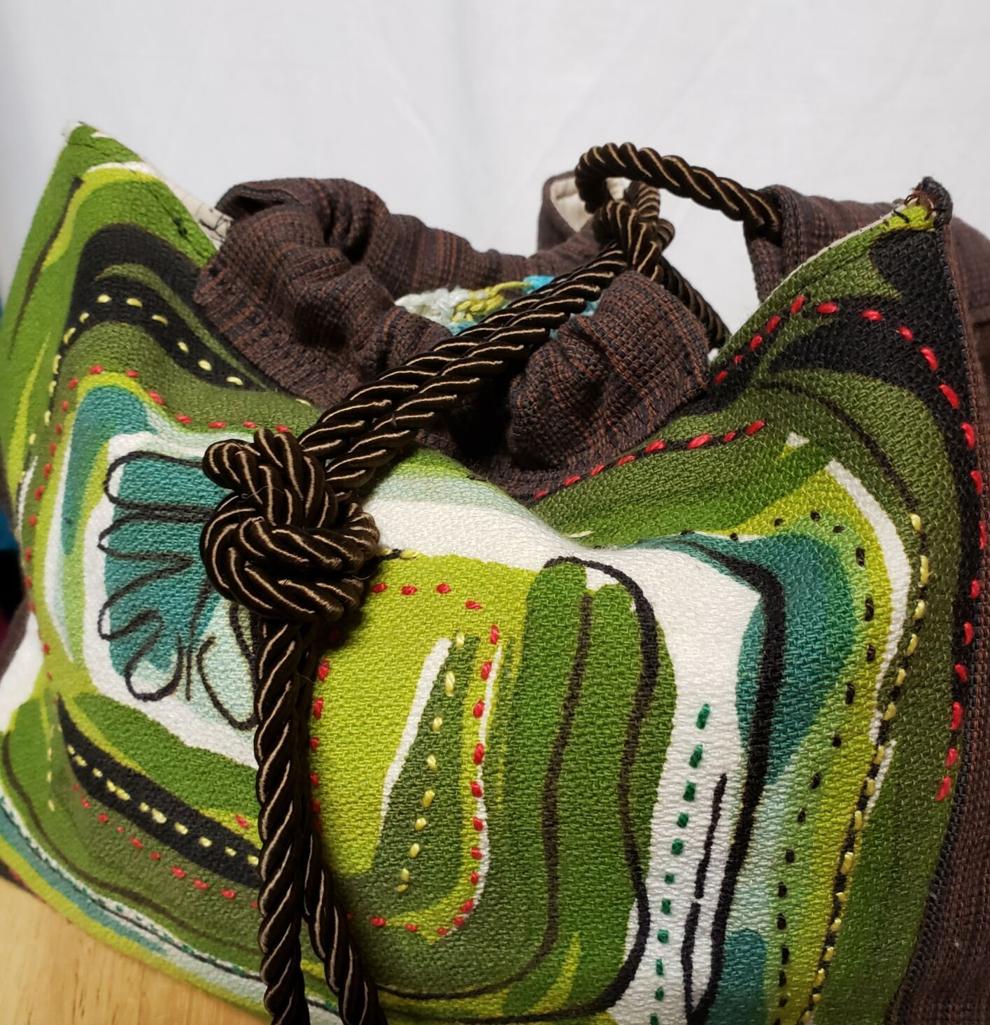 CammieScully_01.jpeg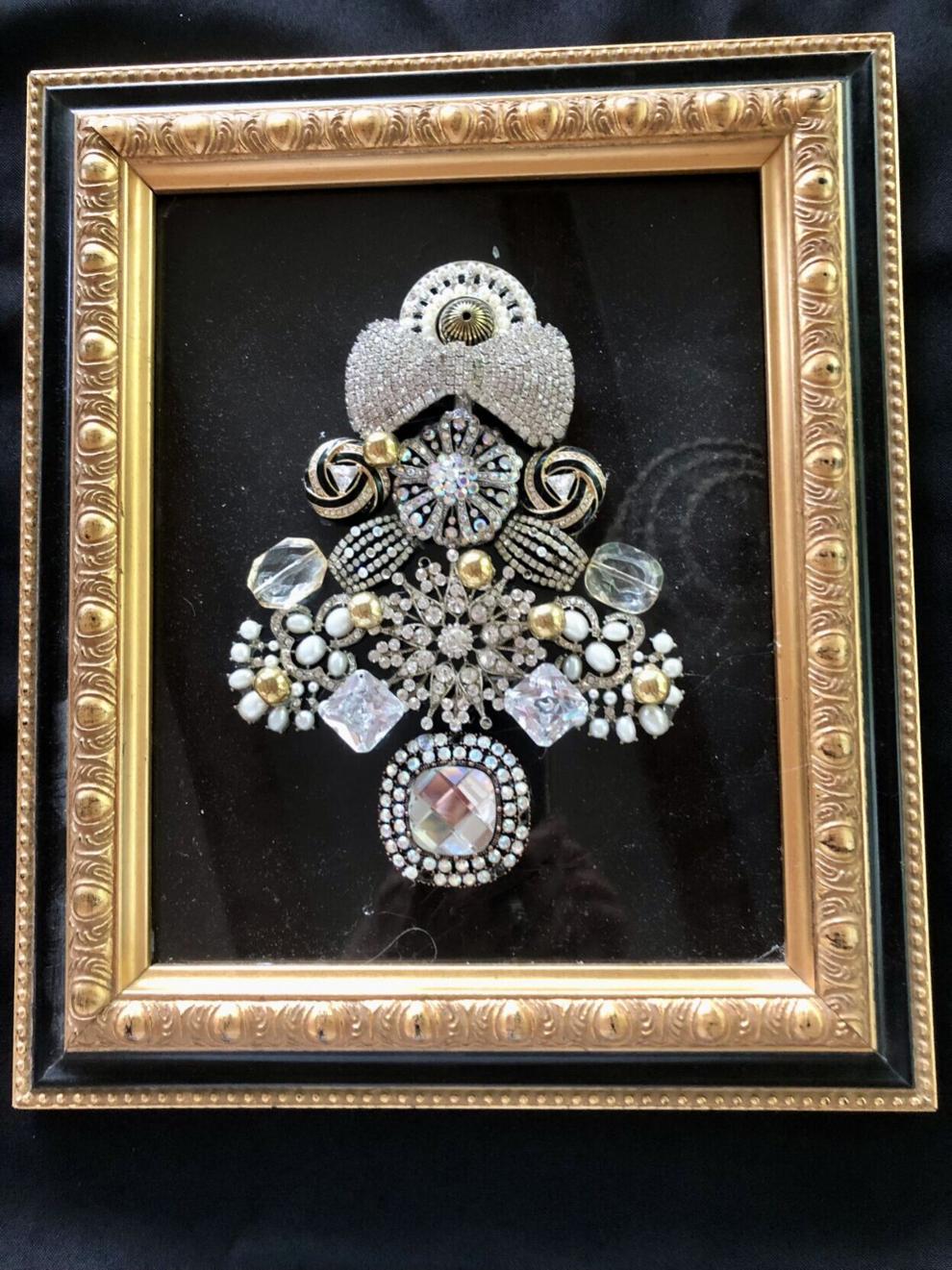 ZAPP Random End Grain Block – Aryn Kern.JPG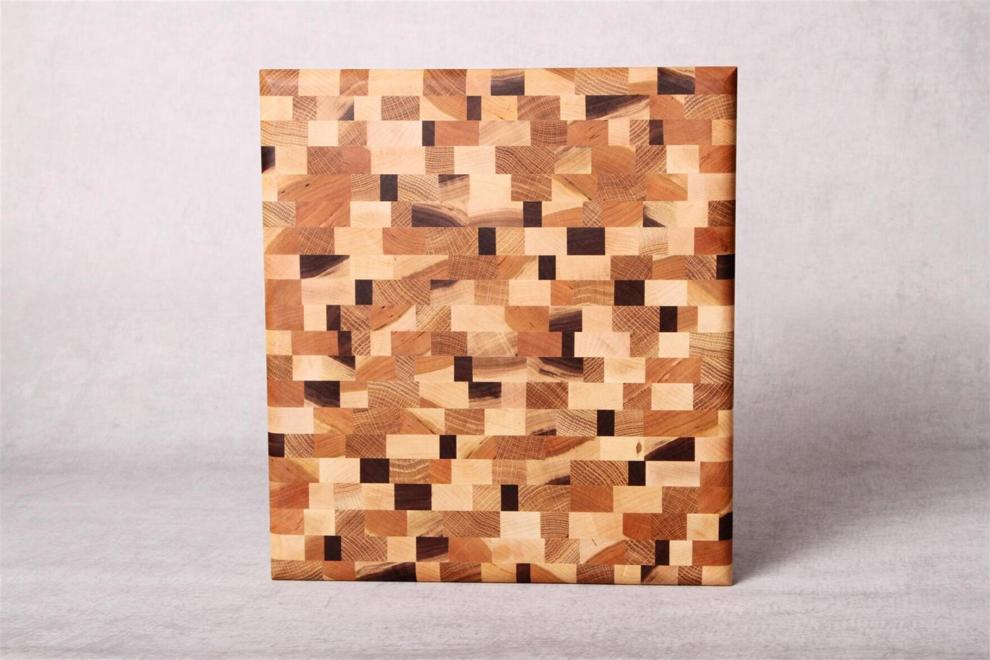 photo 6 – Erica Gooding.jpg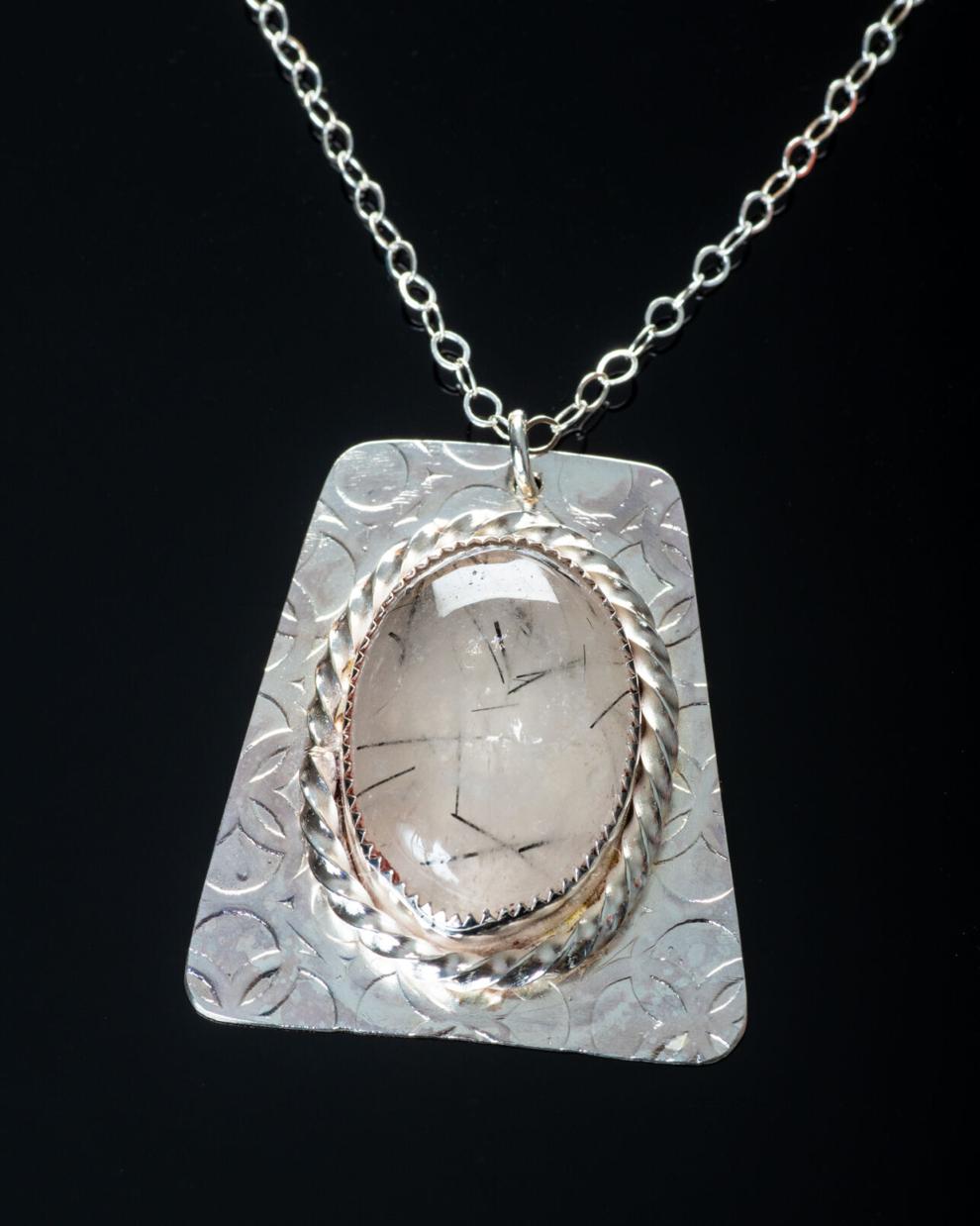 IN0119-First Frosts – Mike Mittermeier.jpg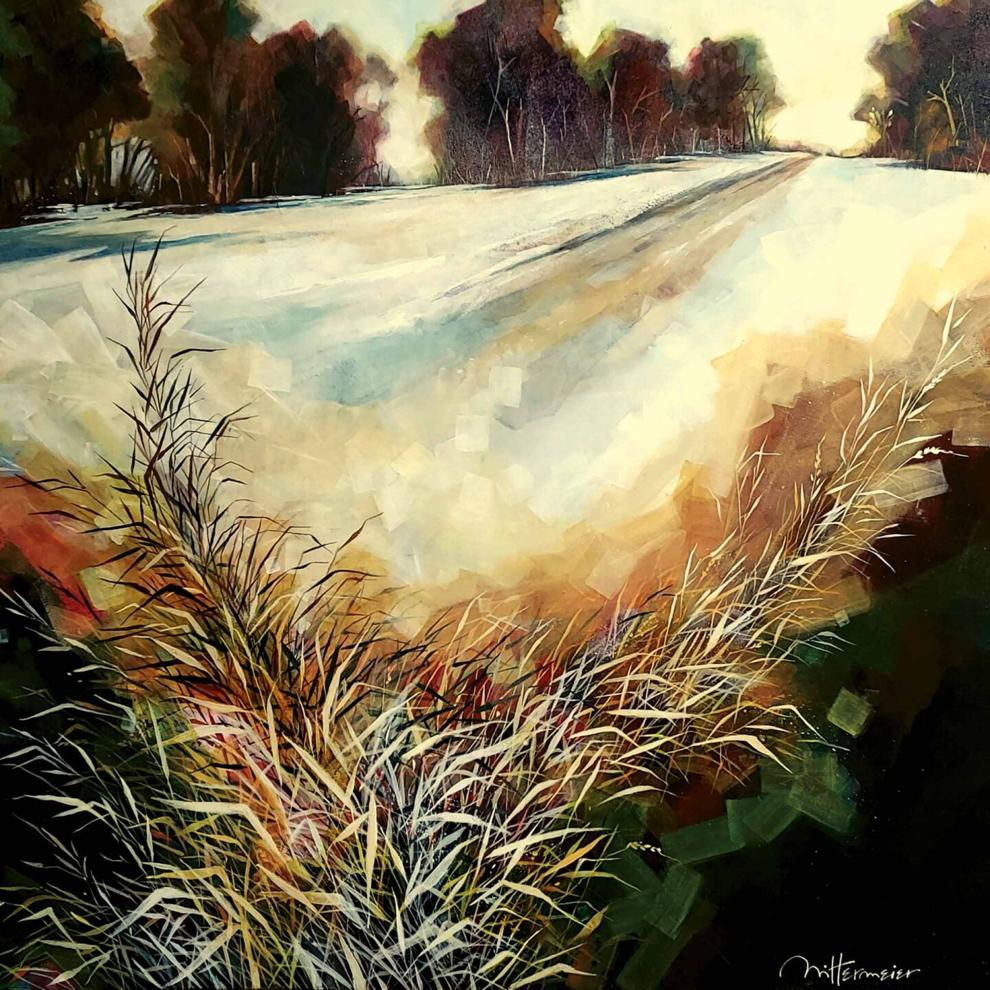 IMG_20220521_152908_311 – Mika Sorak.jpg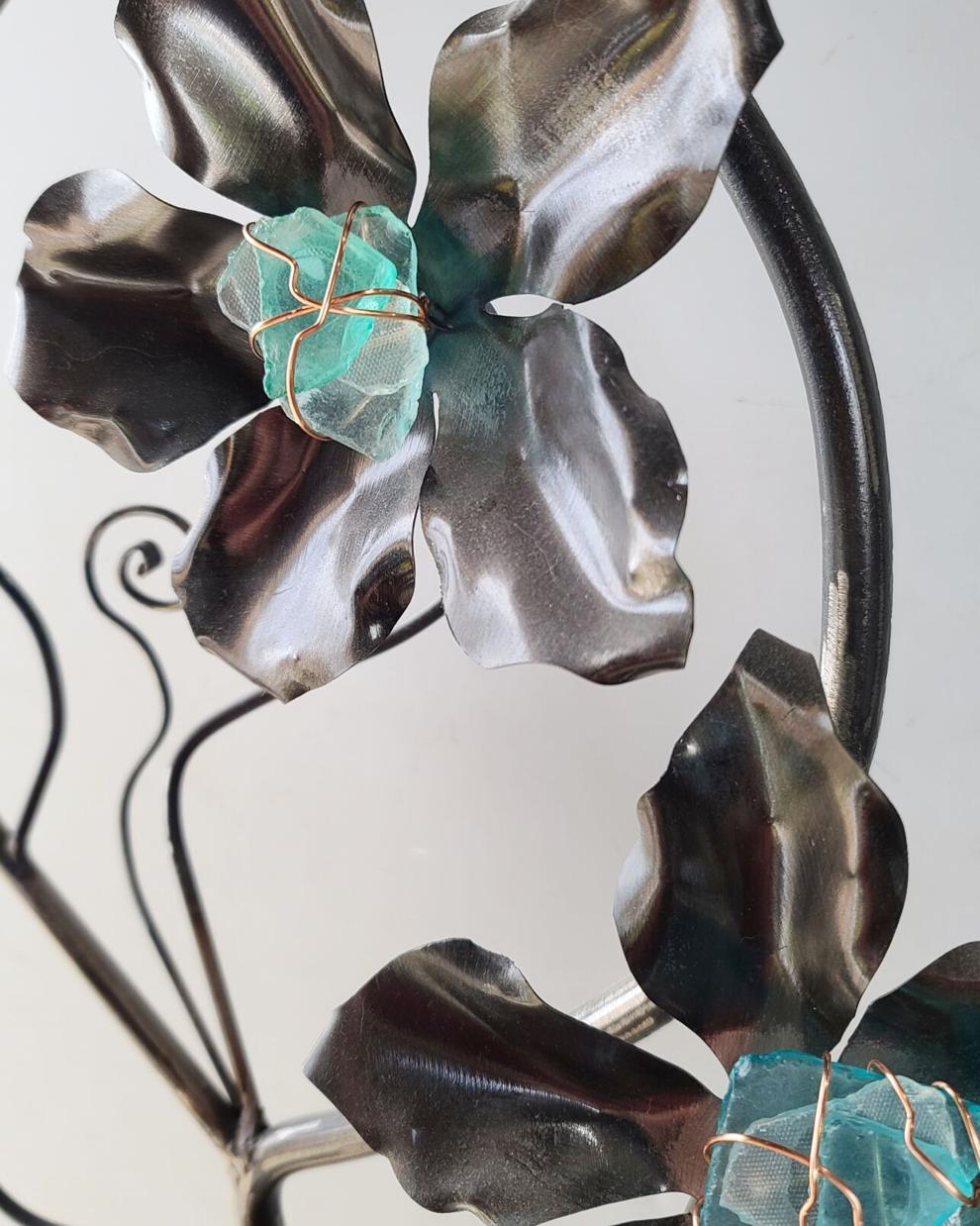 IMG_3548 – Jan Friedman.jpg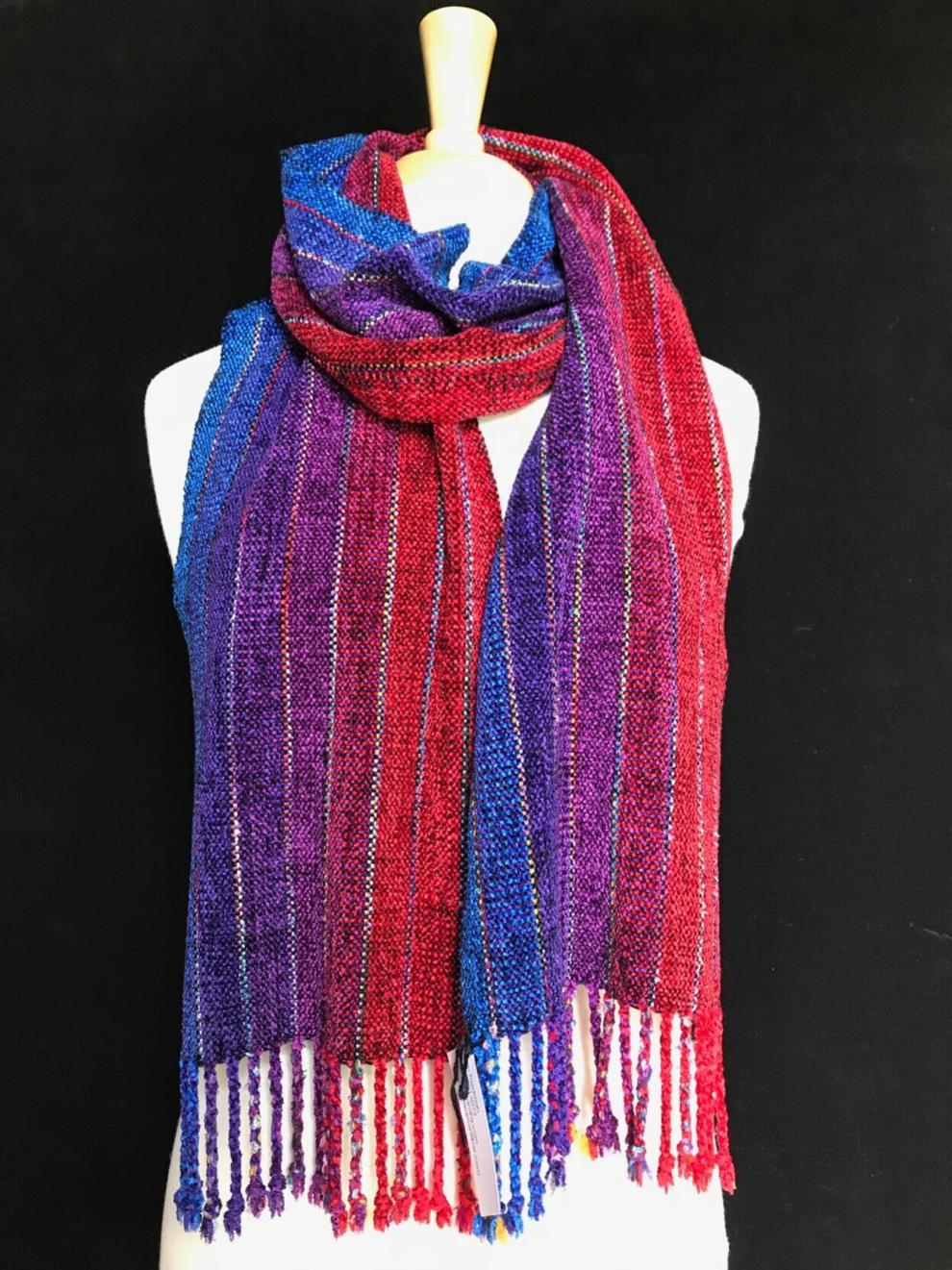 IMG_2169 – Susan Kennicott.JPG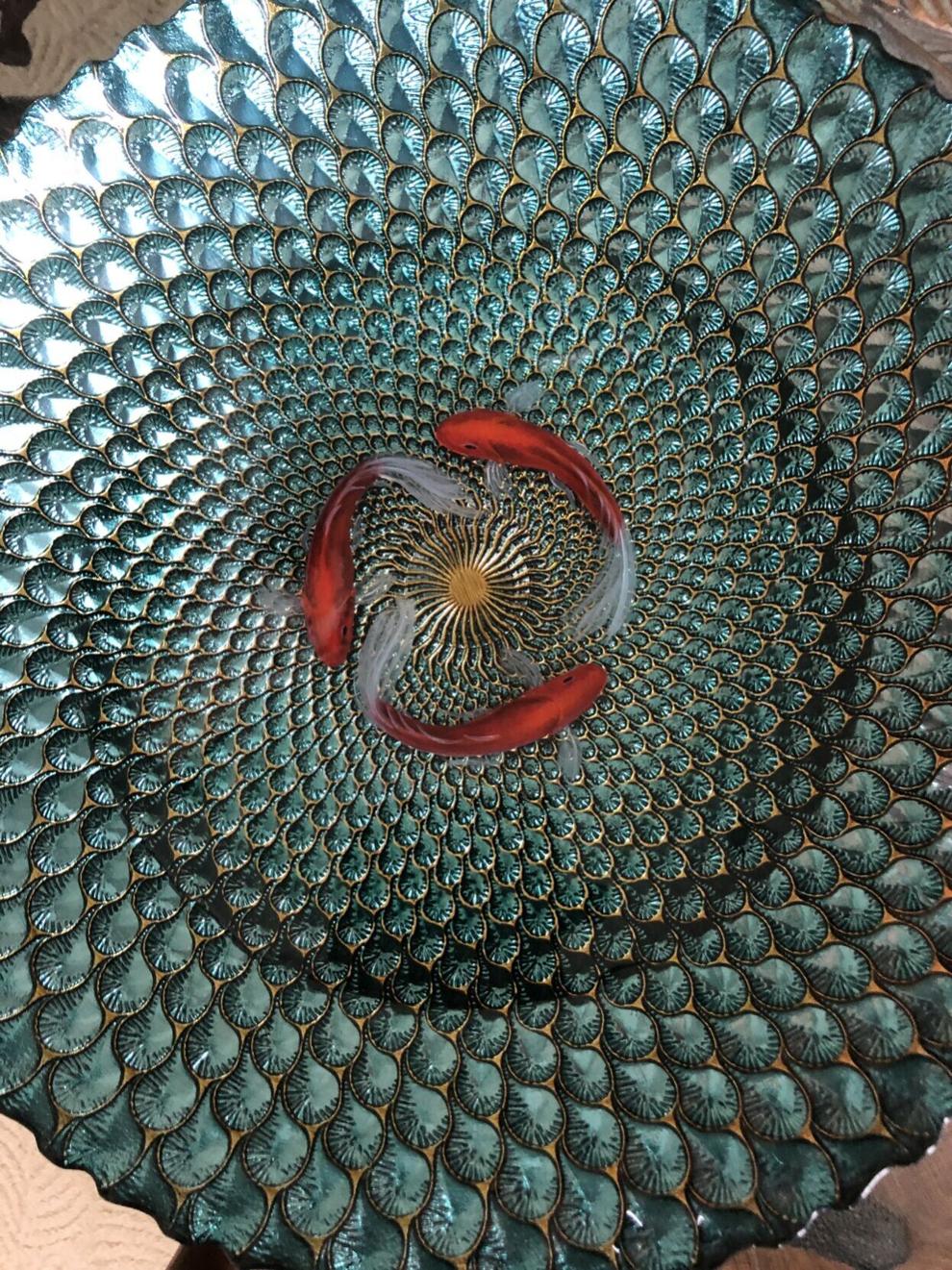 image1_CFrancis – Caroline Francis.jpg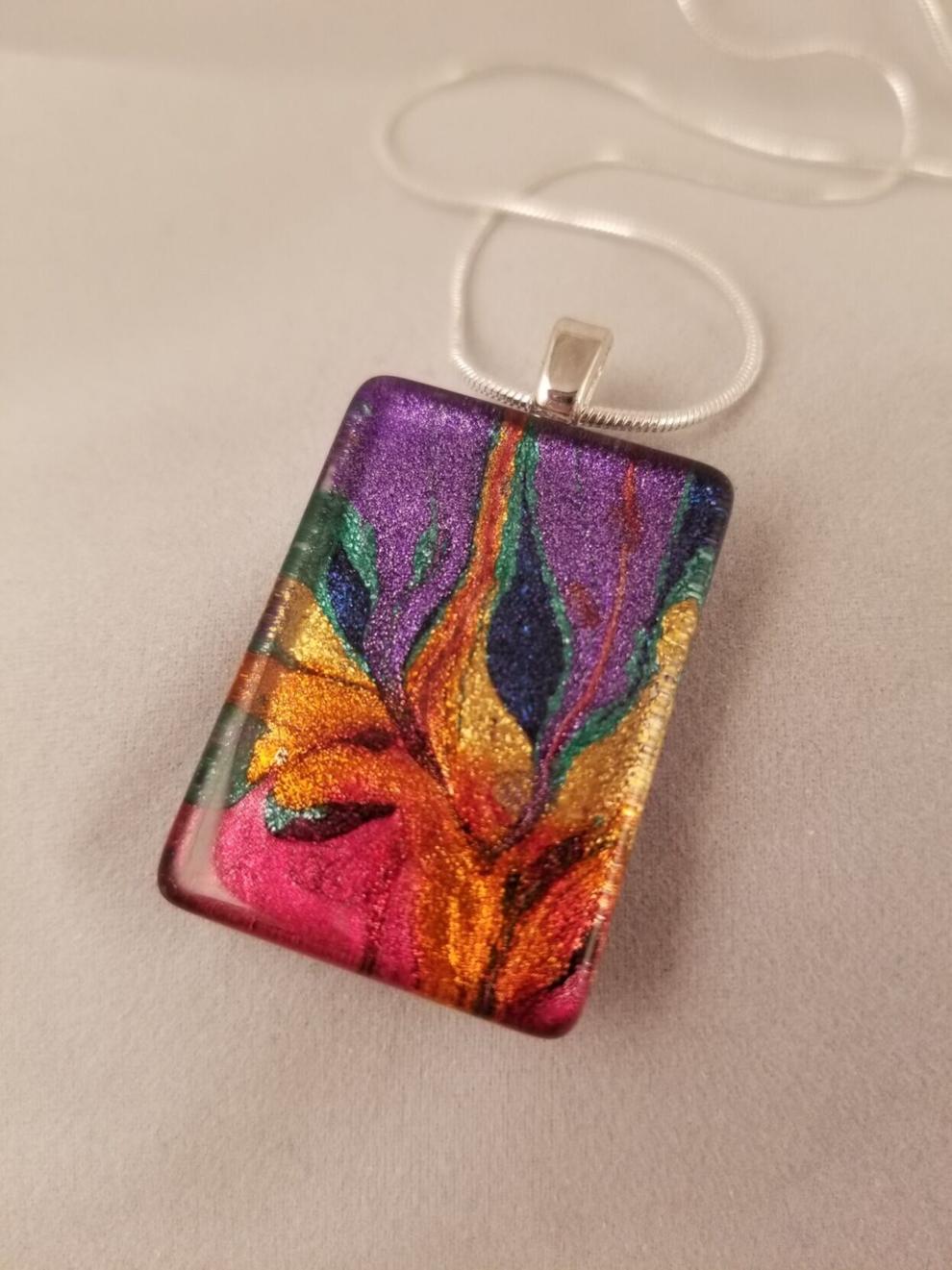 Horsehair 1 – Rebecca Evanovich.jpg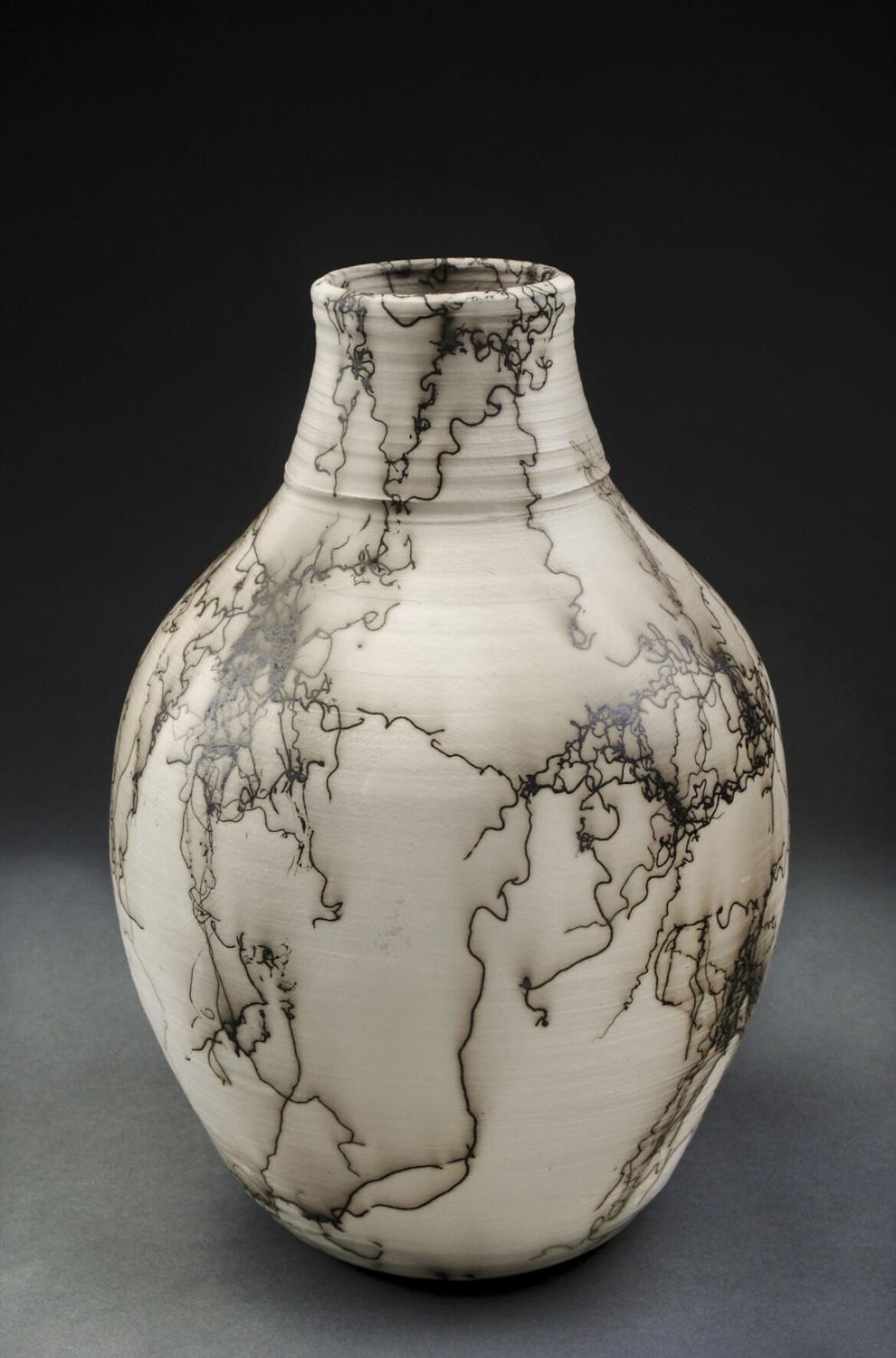 GrayFox – Caylin Graham.jpg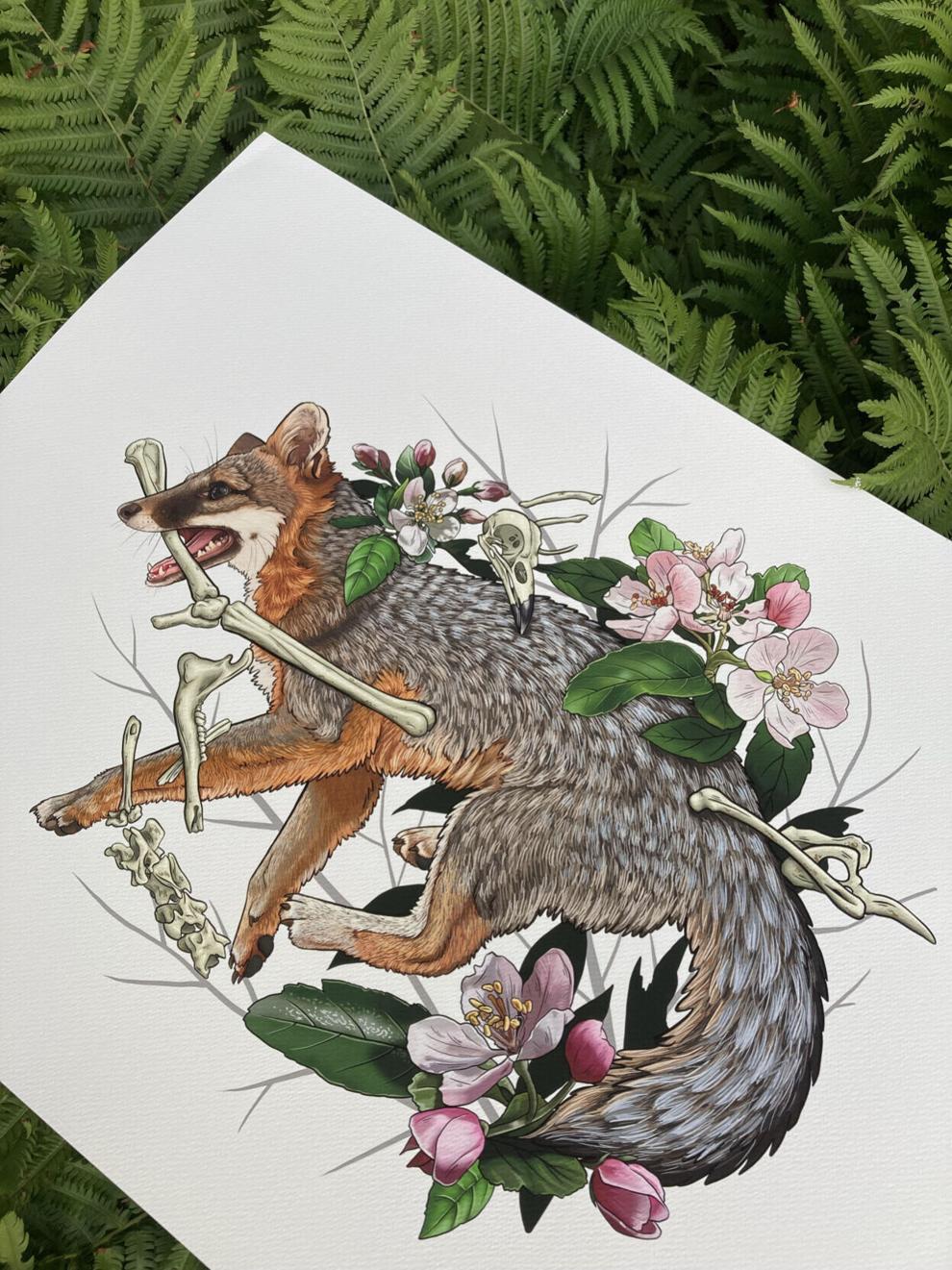 Horse Feather F – Shauna Zeck.jpg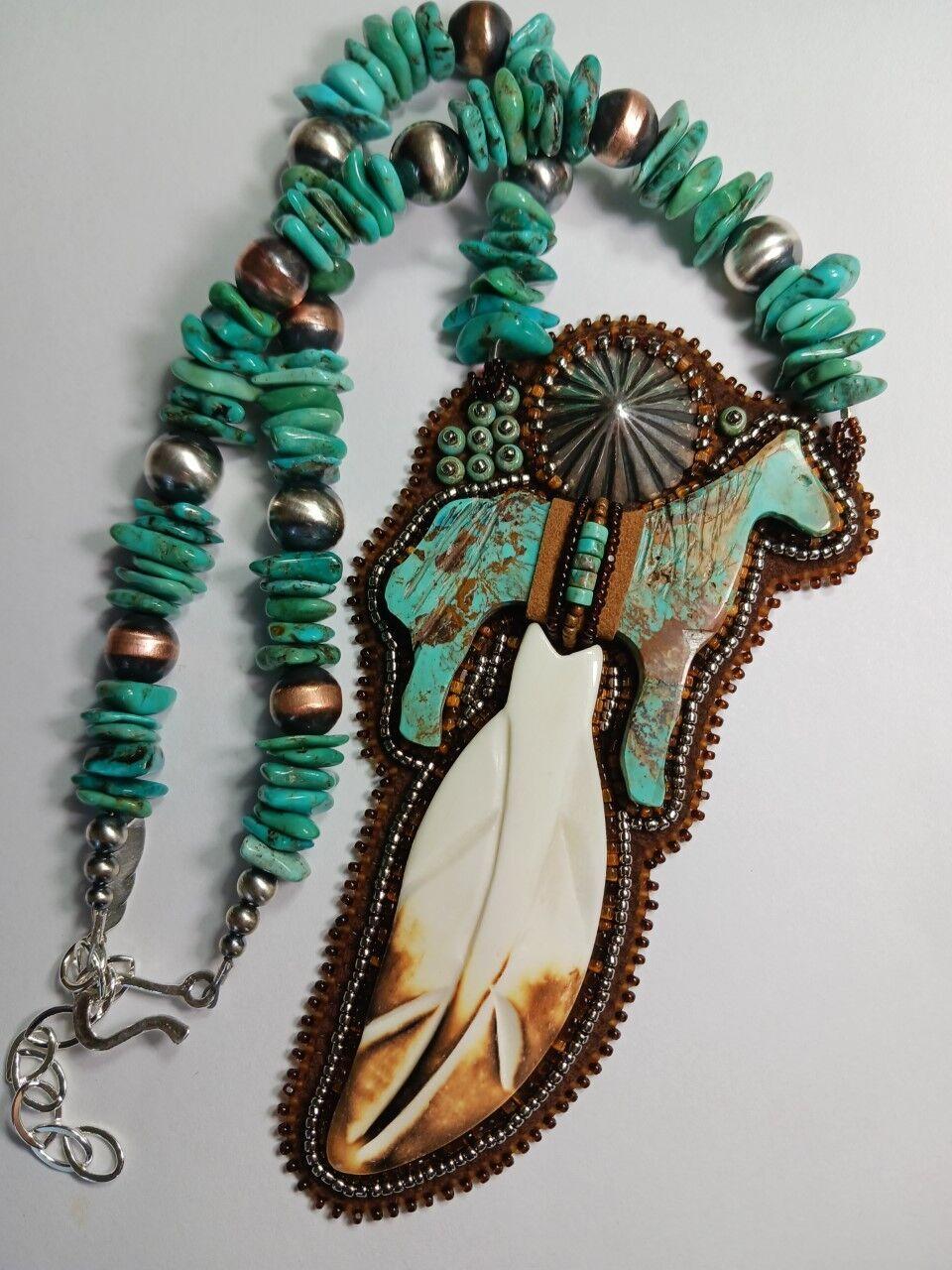 Gold Necklace – Barbara Waske.JPG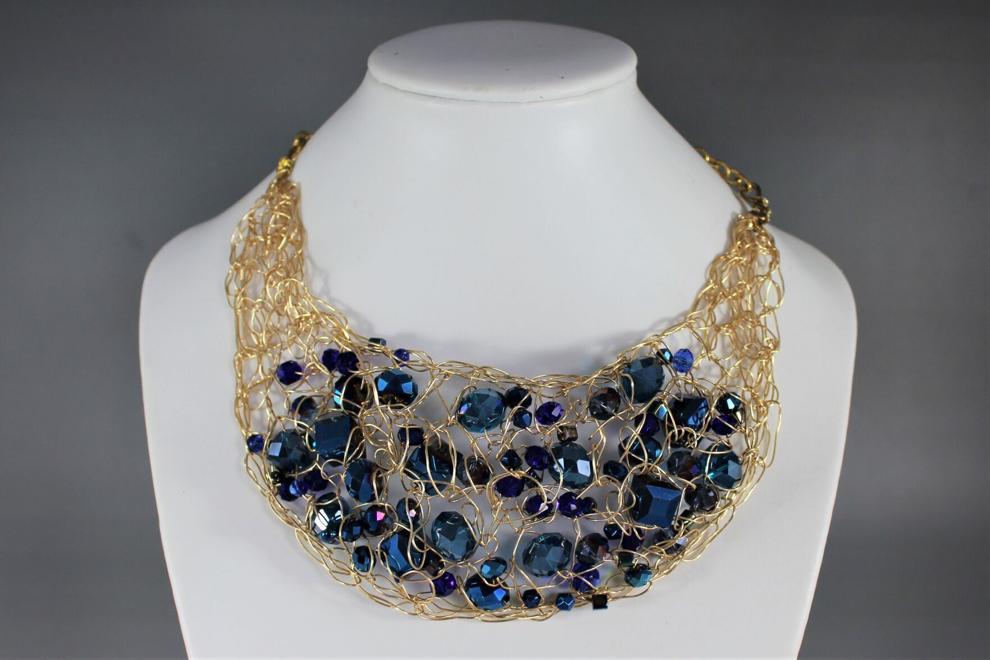 Dory Patrick 1 – Dory Patrick.jpg