ARVADA | In the winter of 1954, moviegoers watched as the Creature from the Black Lagoon extended its arm from the waters of the Amazon before pulling it back into the river, leaving claw marks on the sandy shore.
That wasn't the only way the Creature left its mark. Like the universal monsters before him – Dracula, Frankenstein, The Invisible Man, etc. — The creature inspired several generations of a group Adam Doherty likes to call "monster kids." Dougherty himself is a proud member of the group.
"I would just collect toys as far back as I can remember," Dougherty explained. "I would always want Frankenstein toys or Dracula toys. I also grew up in a very creative and spooky family that loved Halloween and loved creating art and having fun."
That childhood love of monsters still drives Dougherty to this day. He is the founder of KreatureKid, a practical effects creature shop for film and television. Work from his studio has been featured in an ad for the Colorado Lottery, a film screened at Sundance and even HBO's Watchmen.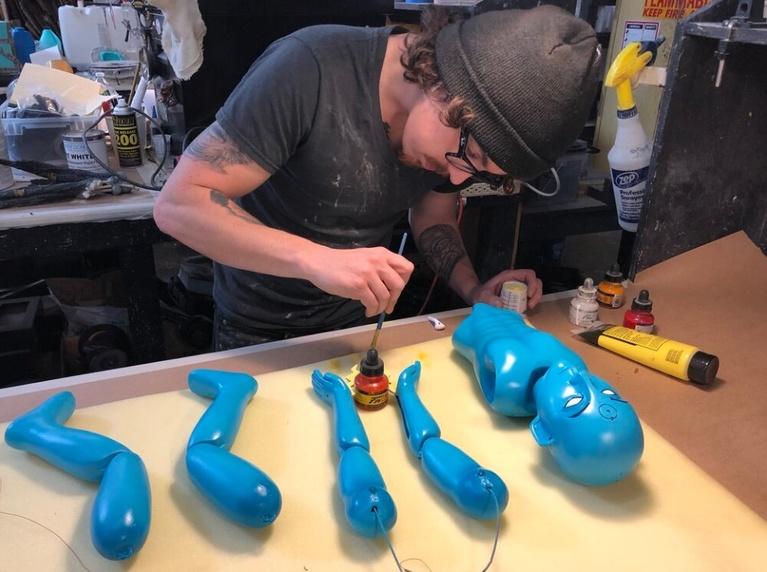 Dougherty, in his early 30s, wears his glasses on a chain and has the artfully tousled hair of a man who has seen a lot of independent horror films. His pants and boots are splattered with paint, clay, and other monster-making materials—a testament to his hard work.
As a child, Doherty assembled and painted monster model kits with his father. He began sculpting his own monsters around the age of 12 and began receiving commissions for his sculptures at 15. A few years later, Doherty dropped out of high school and worked with production companies overseas creating licensed Universal Monster works.
"By the time I was in my 20s, I felt like I had done as much as I could in my parents' basement," he said. Dougherty then moved to Los Angeles "to work on film, to work on bigger sculptures and to do the bigger version of what I was doing, basically."
After a decade in Hollywood, Dougherty returned to Colorado. Although most practical effects shops are concentrated in Los Angeles and New York, he realized that it just didn't have to be that way anymore.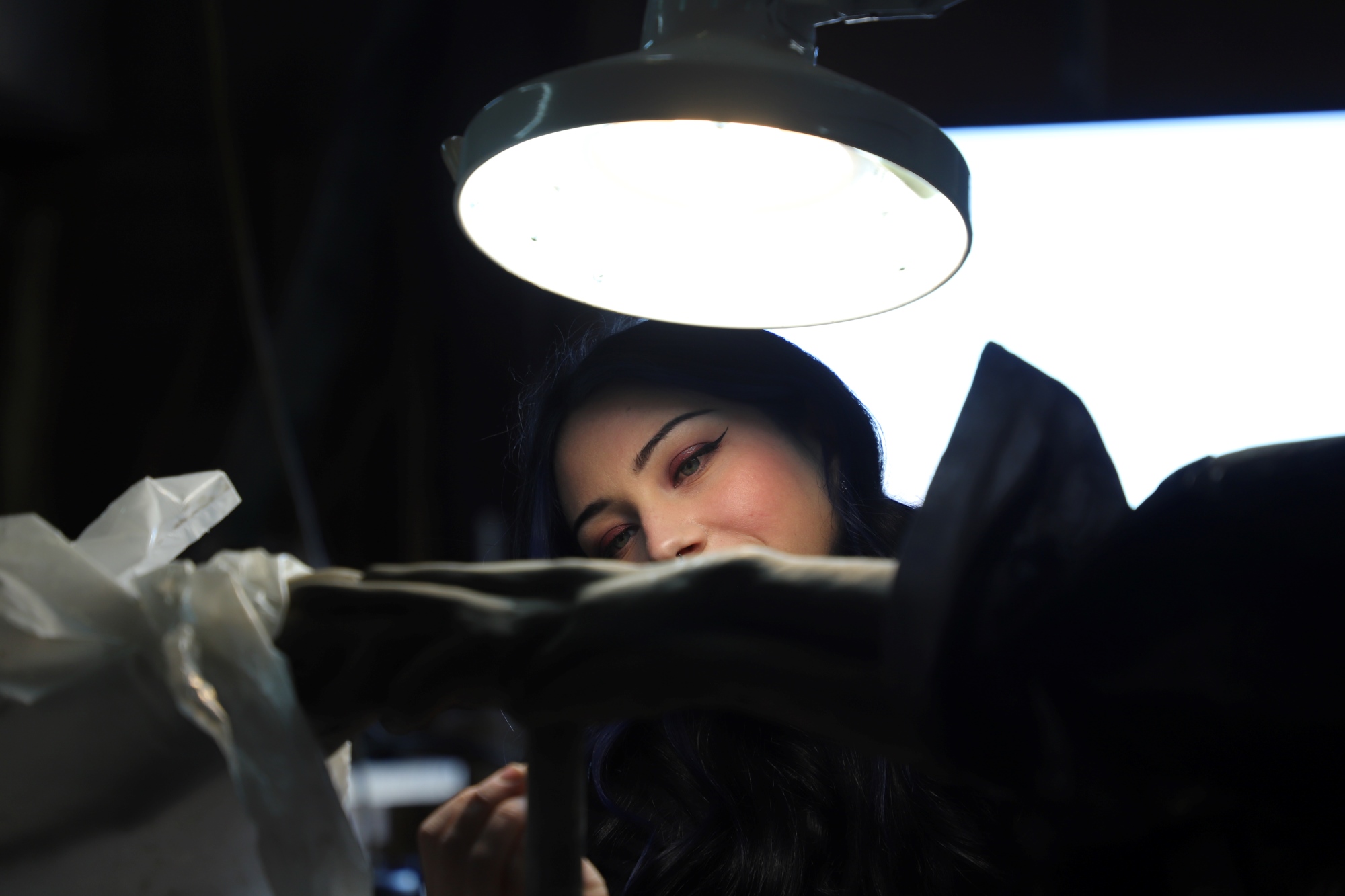 "In the '50s and '60s, you'd build a monster suit, production would come and look at it, and then when you were done, you'd drive it to the parking lot and they'd film it there," Doherty explained. "But now all the movies and TV are shot in different countries … and everything is shipped all over the place." In his view, there was no reason a practical effects shop couldn't succeed in Colorado.
With KreatureKid, Doherty said he's trying to create a space he would have liked to work in during his own formative years.
"I would love to have a place locally, growing up in Colorado as a monster kid, to learn those types of techniques and stuff," he said. "I mean, when I was in high school, I was in a ceramics class … And it got to the point where the teachers just told me, 'Just go in the corner and make your own thing.'
Through KreatureKid, Dougherty has even discovered and nurtured local rising monster-making talent.
"It just started to make more sense that a company like this could operate in Colorado," he said.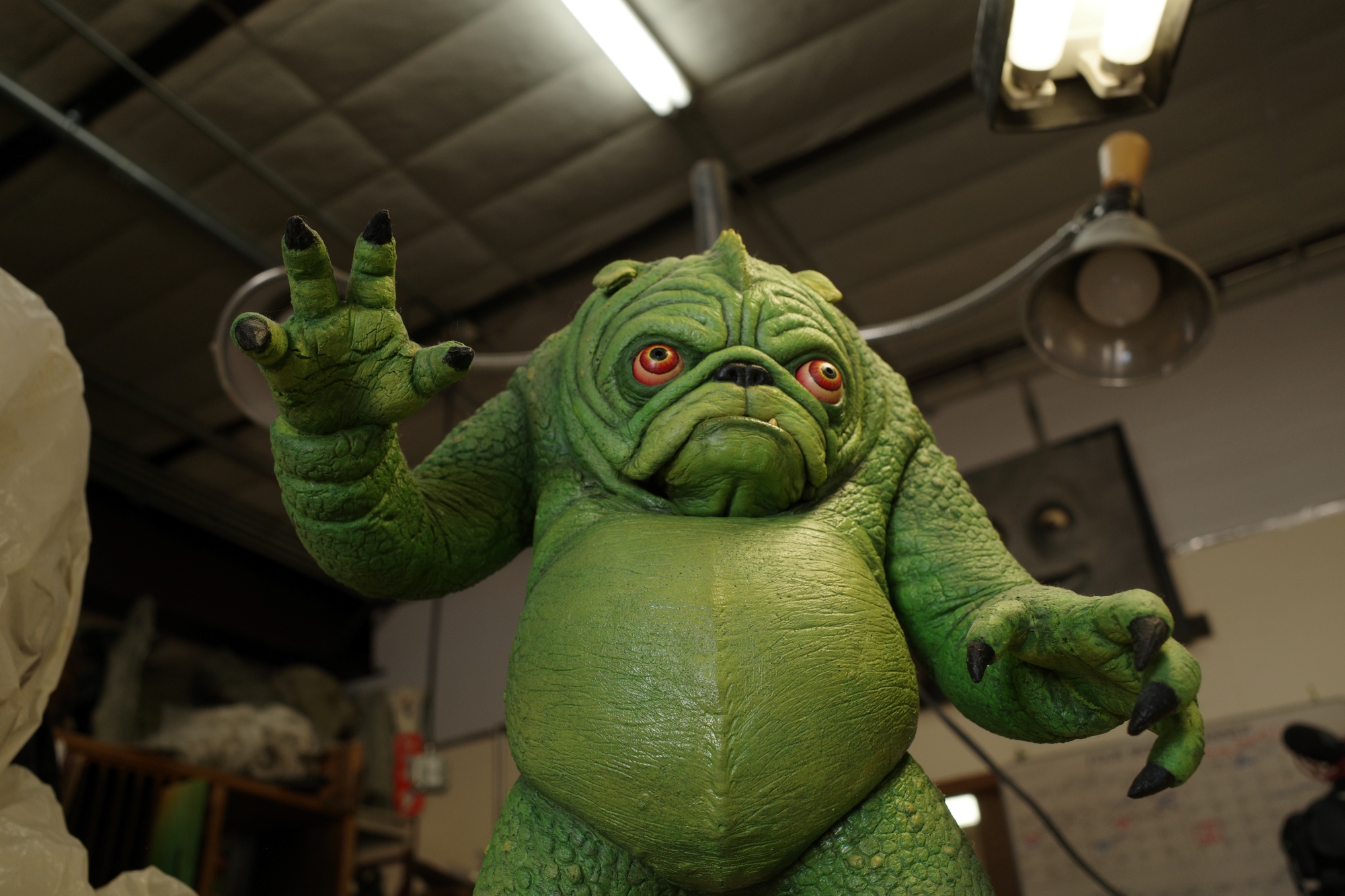 The creatures and sculptures populating KreatureKid's workshop reveal that Doherty was right.
For Dougherty, computer-generated imagery (CGI) is almost sacrilegious. He can't name a movie he's seen recently that he really liked, except for Rob Zombie's The Munsters, which uses practical effects — including a piece he created.
Practical effects refer to tangible objects such as props, sets, makeup, etc. Iconic examples include the shark from Jaws or the non-CGI scene in The Dark Knight where Batman successfully flips an 18-wheeler.
"I think practical effects are the best – and I feel like most people would agree," Dougherty said. "Now we watch these Marvel movies and everyone recognizes a digital creature. Everyone knows the best thing is ET and Jaws."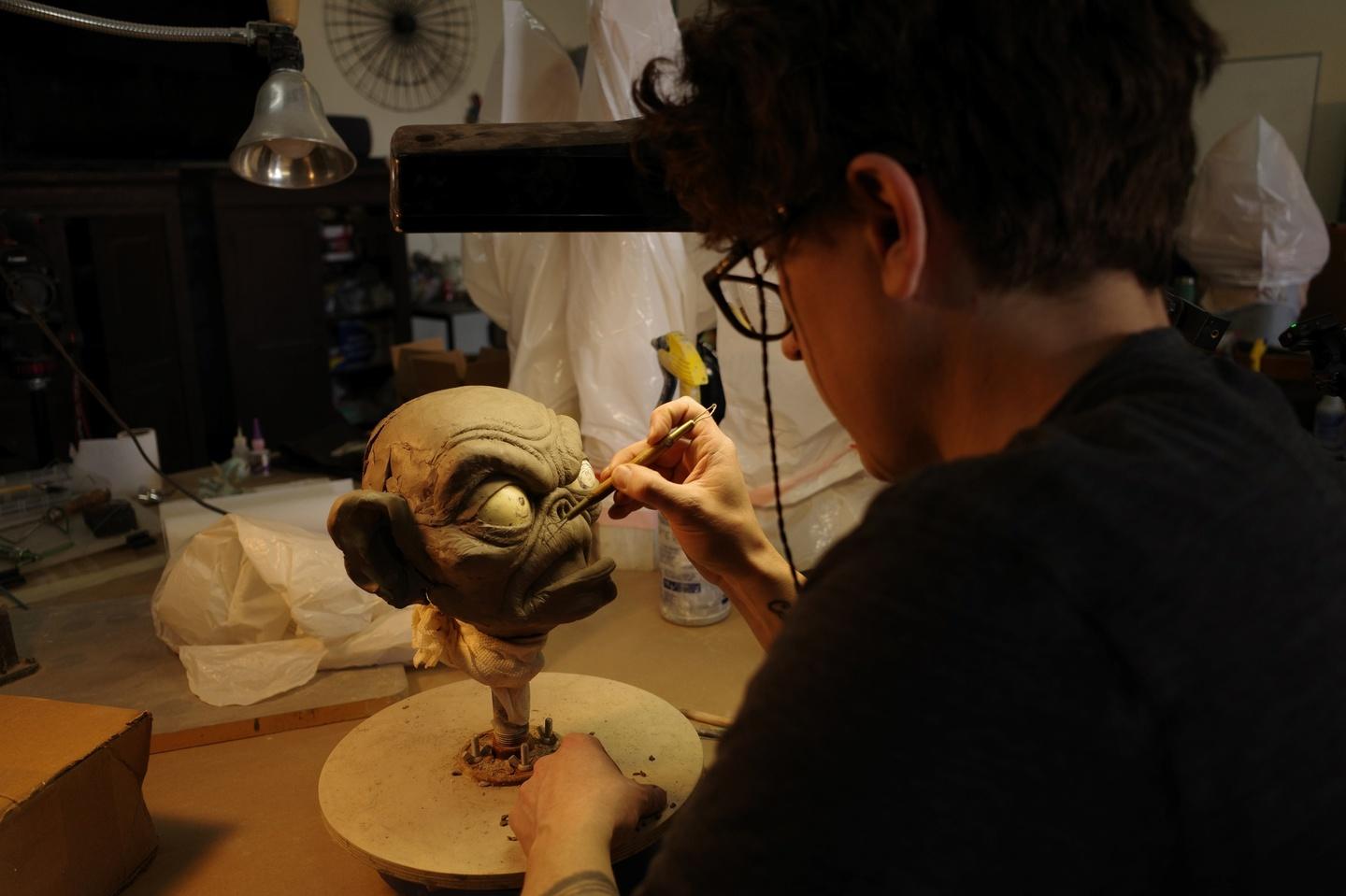 Old-fashioned practical effects are making a bit of a comeback thanks to movies like "Mad Max: Fury Road" and "Top Gun: Maverick," high-impact blockbusters that boast real-life stunts in natural settings. Dougherty hopes to continue the trend, albeit on a smaller scale (Tom Cruise hasn't called him yet).
A problem, Dougherty notes, is lack of time. He estimated that legendary special effects artist Stan Wintson had about two years to make the 9,000-pound animatronic T-Rex for the first "Jurassic Park."
"Now you have to do everything in five, six months," Doherty said, which is why many studios are turning to CGI.
Until Steven Spielberg came knocking, Doherty and his colleagues at KreatureKid focused on what they do best: telling stories.
"Even with just a shop that's already made one film, I have an imprint that now hopefully outlives me," Doherty said. "That's the point of creating something, is that you inspire other people for as long as you can."