A new dining spot is coming to the former Mount Pleasant restaurant, and several new stores are already open in the greater Charleston area.
Farm Haus butcher shop and beer garden is renovating a site at 604 Coleman Blvd. c Moultrie Plaza Shopping Center.
Farm Haus' menu will feature house-made sausages and burgers using heritage-breed pork and grass-fed beef that will be ground fresh daily.
The site previously housed an Asian restaurant Bamboo. No opening date has been announced for the new eatery.
A representative for the restaurant did not immediately return calls for comment. The company also operates a location in Indian Land near Charlotte.
A new advantage
A new coffee shop is now welcoming customers to the Charleston Peninsula, the second to open in the past month.
Big Kick Coffee recently started at 476-D Meeting St. behind Sherwin Williams paint shop.
The 1,450-square-foot space offers retail, baking, packaging and online ordering.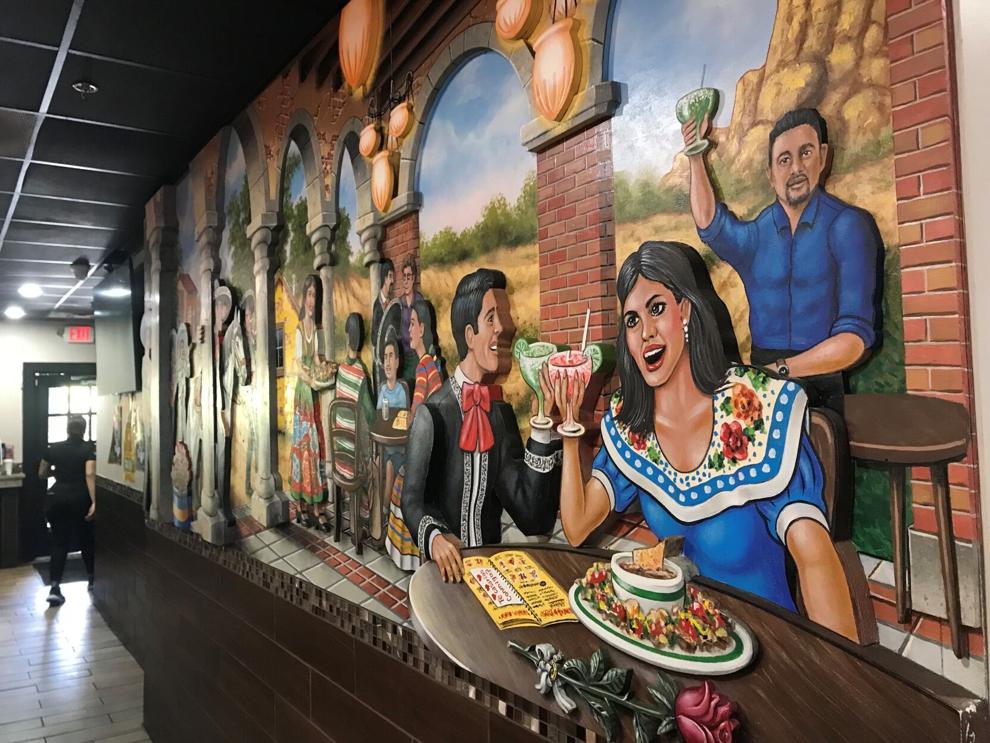 Big Kick comes from Basket for vegetables owner Fraser Young, who operates another store at 125 S. Market St. in downtown Charleston.
The new cafe joins the recent arrival of Specialty Mudhouse Coffee Stoves of 375 king.
Filling
Two new businesses are coming to south Moncks Corner, and another opened on May 2.
Fast food restaurant Wendy and Valvoline Instant Oil Change plan to open in Foxbank Towne Center on US Highway 52 near Publix-anchored Monks Corner Marketplaceaccording to the Charleston-based developer Twin Rivers Capital.
WenJai Restaurant Groupone of the largest Wendy's operators in the Southeast, recently broke ground and is expected to open in the second half of 2023.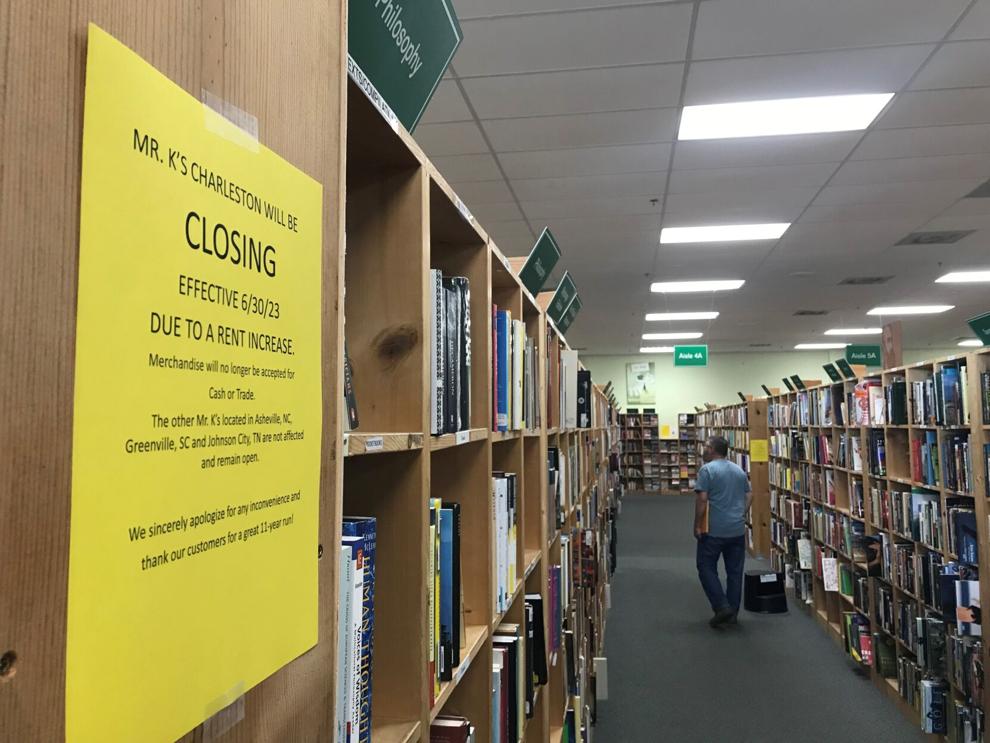 Kentucky-based Valvoline, with more than 1,500 locations that offer in-your-car vehicle maintenance services, plans to break ground later this year and open by the end of the year.
Valvoline is also planning a new location on Faison Road vs Costco Wholesale in the northern part of Mount Pleasant.
Also, a new frozen treat shop is now open at Moncks Corner.
Alien Cow Flavored Sno can be found at 2033 Old Highway 52. ​​The store opened Tuesday and offers "flavored sno" and "sno cream" mixes that are dairy-free, lactose-free and vegan-friendly, according to the new store's page on Facebook. Business owners say it's not ice cream or shaved ice. A food truck park is also planned in the future.
On the road
A new discount store is on the way to Goose Creek.
Based in Tennessee Dollar General Corp. recently leased an undeveloped 1.42-acre site on St. James Avenue, west of Myers Road, according to Berkeley County land records.
The 15-year lease can be extended to 25 years, according to the terms of the agreement. Partner of Coastal Development Partners of Spartanburg bought the land in January for $295,000, land records show.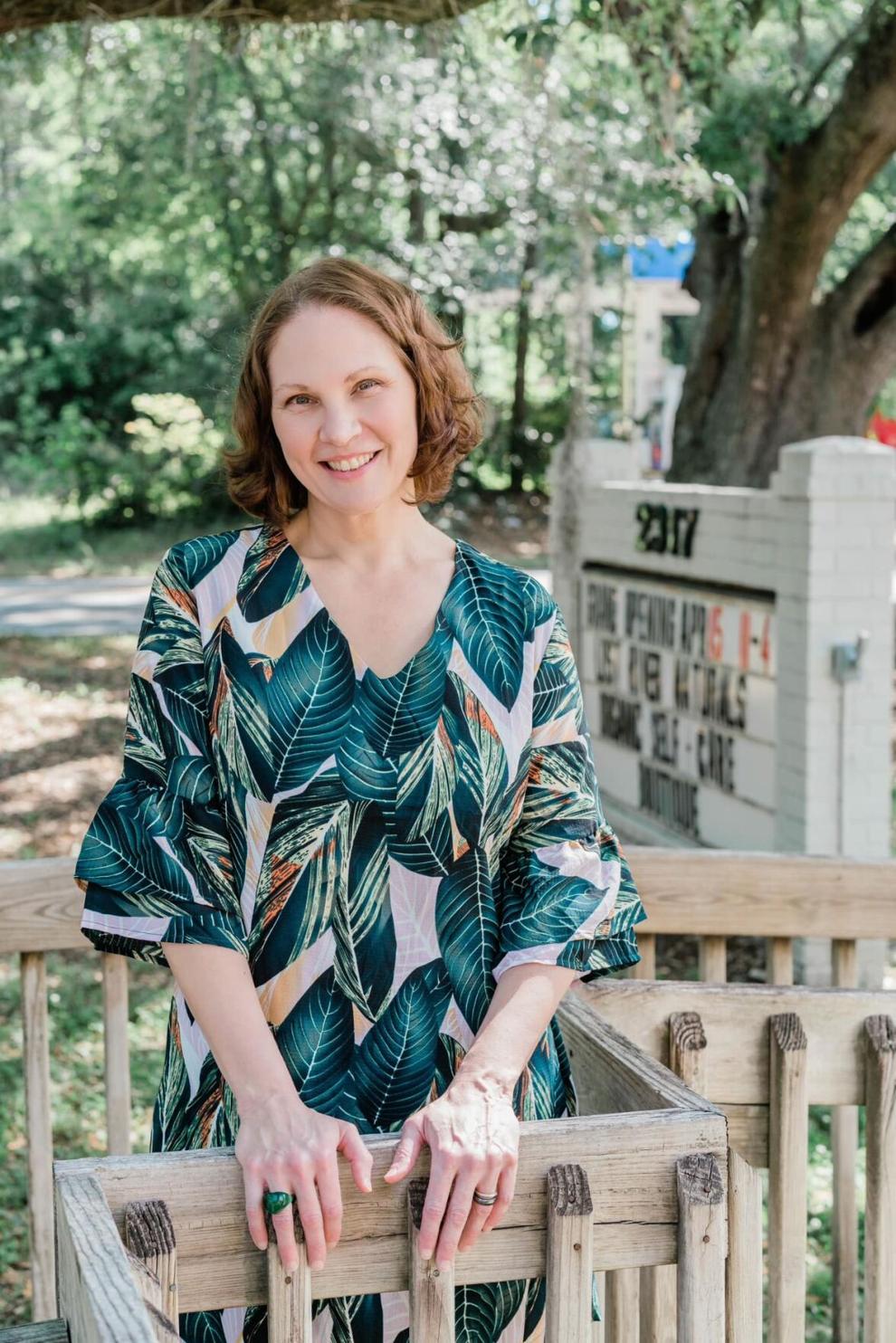 Now open it
A new self-serve organic boutique is now open in Charleston.
Lost River Naturals can be found at 2317 Ashley River Road in West Ashley. Horses and Ricky Young launched a 1,300-square-foot store in April.
Connie, an herbalist and aromatherapist, started the business online in 2006 after formulating pure beauty organic skincare and herbal products for men, women and children.
The store also offers herbal teas, herbal tinctures, and items such as gemstone jewelry, candles, and crafts from other small businesses.
Hours of operation are 10 a.m. to 2 p.m. Monday through Wednesday and 9 a.m. to noon on weekends, but are subject to change.
Gasification
An Oklahoma-based chain of convenience stores and gas stations is entering the fringes of the large Charleston market.
Quik Trip plans to open a store at 1857 Bells Highway, just off Interstate 95, in Walterboro.
The Tulsa-based company has two other stores in eastern South Carolina in Orangeburg off I-26 and Hardeeville off I-95. Several other locations can be found in the Midlands and the North of the state.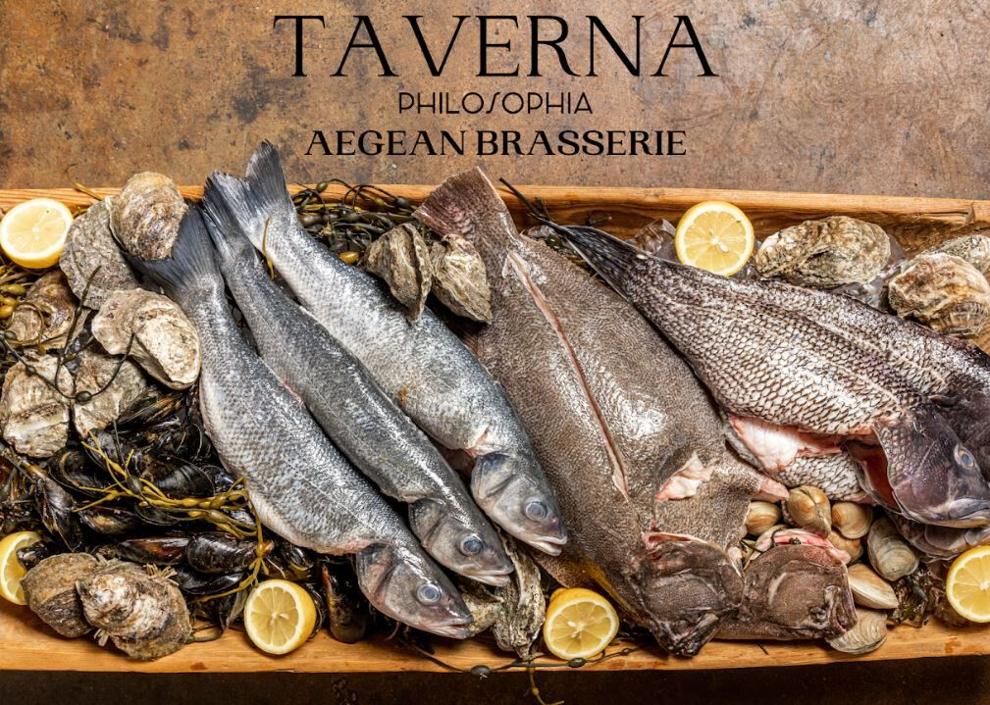 Also, Parker's kitchen cut the ribbon on May 1 at its new store at 5644 N. Rhett Ave. in North Charleston. It is the 75th location for the Savannah-based convenience store and gas station chain.
The company has 12 locations in the Charleston area and 31 in South Carolina. Several others along the way in the Lowcountry, Grand Strand and North Augusta.