Republicans on the House Oversight Committee rejected a rule change that would have allowed members to participate remotely if they had medical needs, until Chairman Rep. James Comer, R-Ky., agreed to make an accommodation for ranking Rep. Jamie Raskin, D- Md., who is battling diffuse large B-cell lymphoma.
Raskin suggested the amendment would allow remote participation in cases where "in-person participation would potentially compromise the member's health." The top Democrat on the committee cited COVID-19 as a hypothetical cause. Comer was quick to argue against the blanket rule, but noted that he has the ability to adapt to such situations on an individual basis.
"He and I have had several conversations, and I will say this publicly, I will do my best to work with you to make sure we can accommodate everything in terms of the commission's work while you're in treatment," Comer said. turning to Ruskin.
That being said, Comer maintained that "this amendment is not necessary" and urged others to vote against it.
PP PRESSURES BIDEN TO END PANDEMIC SPENDING FORCES FEDS BACK TO WORK
Rep. Byron Donalds, R-Fla., also voiced his opposition to the amendment, saying that when telecommuting was allowed in the last Congress, there were "many" who "abused" the ability, even working from their office instead of joined by their colleagues.
"This amendment is not necessary," Donalds said.
HOUSE OVERSIGHT CHAIRMAN KOMER BELIEVES HUNTER BIDEN WAS 'CLOSED' TO THE PRESIDENT'S CLASSIFIED DOCUMENTS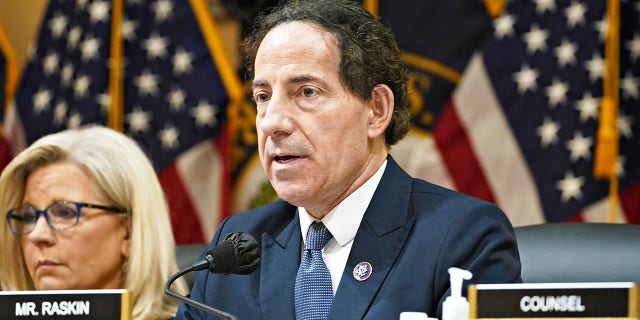 Rep. Alexandria Ocasio-Cortez, D-N.Y., the committee's second-ranking Democrat, acknowledged Donald's concern and expressed her appreciation for Comer making accommodations for Raskin, but supported the amendment out of the belief that it should not be at the discretion of a person on whether a member is required to work in person when medically required.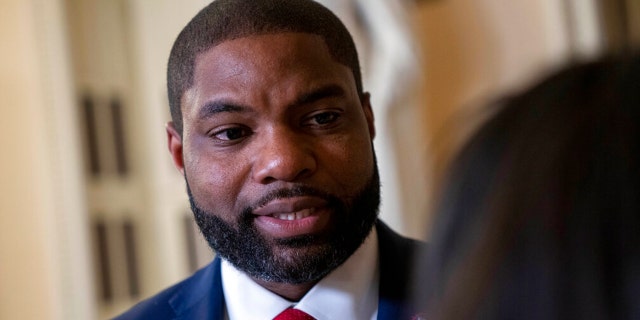 CLICK HERE TO GET THE FOX NEWS APP
Rep. Marjorie Taylor Green, R-Ga., also opposed the bill while offering Raskin well. She pointed out how "the White House just announced that it will end the COVID-19 emergency," arguing that there is no need to change the pandemic rules. She also brought up another possible medical need, pregnancy, saying "that doesn't stop a lot of women from reporting to work," so that shouldn't be an excuse for committee members.
"I think it's important that all members come and attend as much as possible because we have a job for the American people," she said.