Share the article
Beginning in 2023, Bali will introduce a mandatory tourist tax for every international visitor arriving on the island.
Tax will be paid before arrival or upon arrival at I Gusti Ngurah Rai International Airport or sea ports. Legislative changes have been introduced and now officials are bringing stakeholders to the plan.
The chairman of the Indonesian Tourism and Travel Association for Bali, I Putu Vinastra, told reporters that international travel agents have approved the new tourism tax.
The fee will be officially announced on February 14, 2024 and will cost IDR 150,000.
Winastra told reporters: "As for the contribution of IDR 150,000, they [tourists and travel agents] are very supportive to protect Bali's nature."
Winastra recently attended the Top Resa event at the International and French Tourism Market (IFTM) in Paris, where it discussed the introduction of the tourist tax with key stakeholders.
@timeouttravel Travel hotspots introduce new ways to contain over-tourism ✈️#traveltiktok #travelnews #solotravel #citybreaks #traveltips #backpackingeurope ♬ original sound – Speed ​​Up Songs Full Versions
He said: "It turned out we got a positive response. There just happens to be a lot of partners there."
He revealed that he and his teams will work to promote Bali as a preferred destination not only for French but also for Polish tourists.
According to Winastra, tourists from Poland have a strong desire for tourism experiences that promote rural tourism and cultural experiences.
Bali has also seen a sharp increase in the number of tourists from Italy. Tourists from France, Poland and Italy are eligible to apply for a 30-day visa on arrival.
The visa costs IDR 500,000 and can be extended once for an additional 30 days. The visa is available to passport holders from 97 countries and is one of the most affordable visa-on-arrival schemes anywhere in the world.
Yet, as Vinastra said, the original premise of the tourism tax was to better fund cultural and nature conservation on the island.
During an emergency meeting to discuss the outbreak of wildfires and landfill fires in Bali, the acting governor said the funds generated by the new tourism tax would primarily be used to combat the island's waste management problems .
@lanalovinhoe Dream summer vacation 🏖️☀️ #bali #summer #beach #vacation #baliitinerary ♬ Somewhere Only We Know – Gustixa
Acting governor of Bali Sang Made Mahendra Jaya announced on Wednesday that 50-70% of the first tourism tax revenue will be spent on solving the island's litter problem.
Landfills on the island were supposed to be closed until the G20 summit held in November 2022. However, TPA sites still accept over 200 tons of waste every day.
Now that fires are raging at Suwung TPA in South Denpasar and Mandung TPA in Tabanan Regency, waste is being diverted to other TPA landfills across the island.
Sites already approaching capacity and fire risk during the current drought period.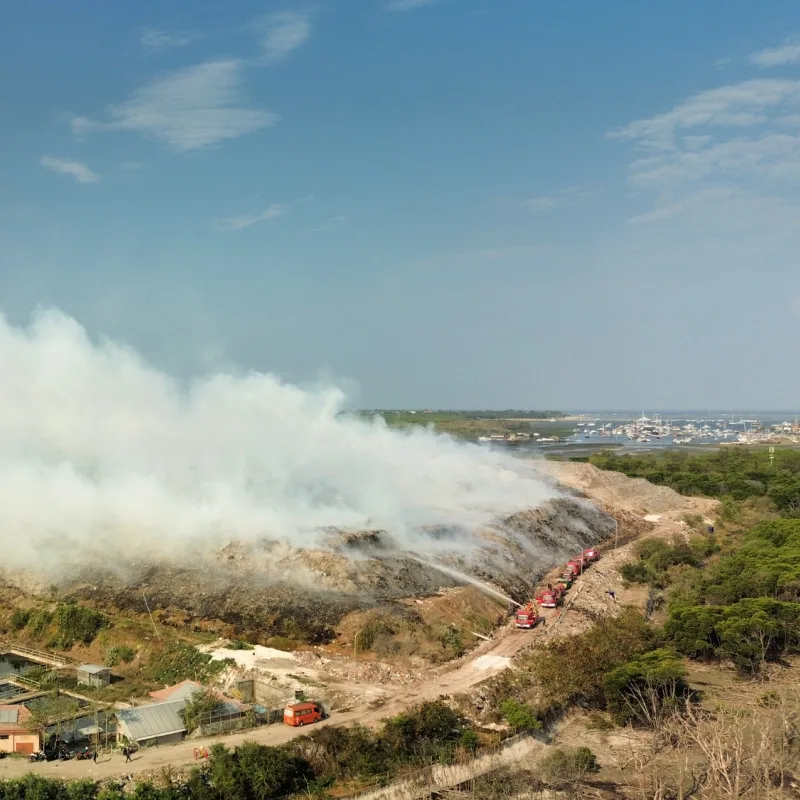 While many tourists don't feel too bothered about paying an additional $10 maintenance fee on the island, frequent visitors to Bali share their frustration that they shouldn't be asked to pay to help solve a problem they see as provincial and central government should have been sufficiently funded before that.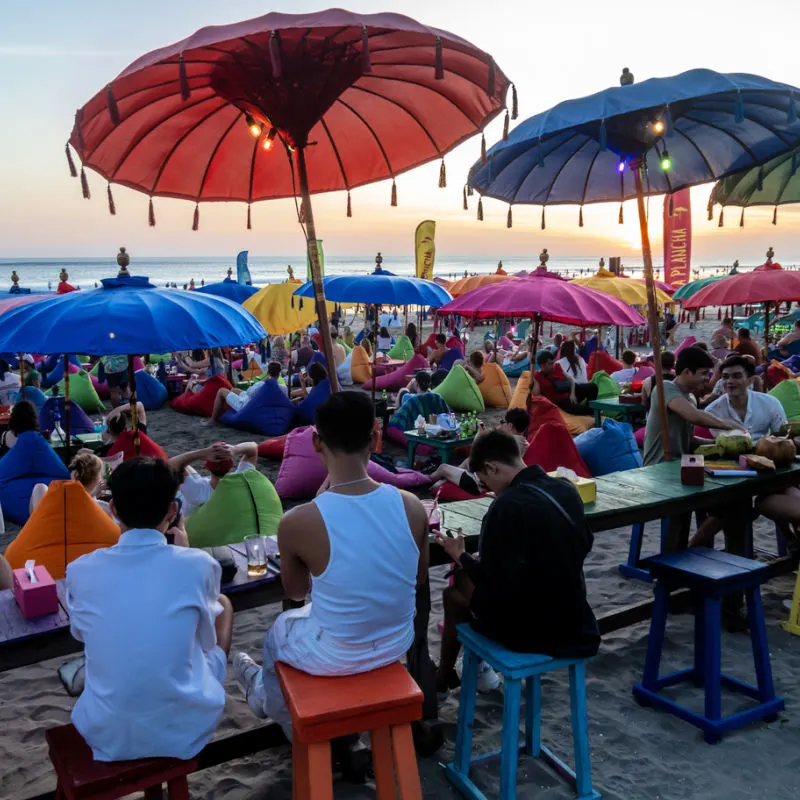 Travel data shared this month by Indonesia's Tourism and Creative Economy Minister Sandiaga Uno shows that the average tourist spends USD 1,500 on their Bali holiday.
Bali's tourism leaders have been on a mission this year to attract higher-spending, longer-stay tourists.
They noted that this could help remove misbehaving tourists from the island.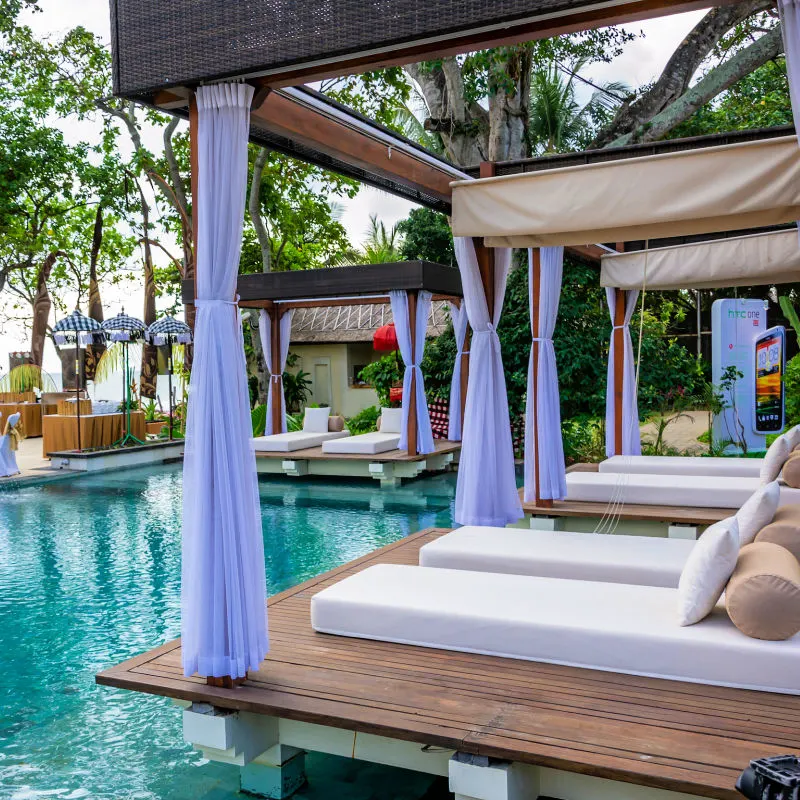 Regardless of whether they are on board with it or not, the tourist tax will be introduced on February 14 and tourists will have to pay the tax in addition to their visa on arrival. Both will be paid online before arrival in Bali.
Payments will probably need to be made on two separate websites, as the visa on arrival fee is received by the Department of Immigration and the tourist tax is a regional levy for the provincial government.