Lenny Kravitz's NSFW music video for his latest single "TK421" has caught the world's attention as the musician comes close to revealing all.
In the opening scene of the video, the 59-year-old entertainer shamelessly rolls out of bed completely naked. He then begins his morning routine as the tune kicks in, accompanied by the four-time Grammy winner's vocals.
Kravitz can be seen dancing around the room uninhibitedly, brushing his teeth and spinning on his bed – with one shower scene coming perilously close to exposing his naked body.
When Kravitz does suit up, he opts for a pair of brown leather pants — no doubt reminding fans of the time a similar pair split wide open as he crouched at the front of the stage during a concert in 2015.
"TK421" is the first single from Kravitz's upcoming album, Blue electric light. Scheduled for release in March next year, it marks his return to the studio after a five-year hiatus and is also his first double album.
What happened to David Beckham's alleged lover, Rebecca Luce?
Shock aside, there's no denying how impressive the singer's finely sculpted, tattooed physique is, especially considering his age.
Here are the 59-year-old's secrets to staying fit and young.
Lenny Kravtiz's workout routine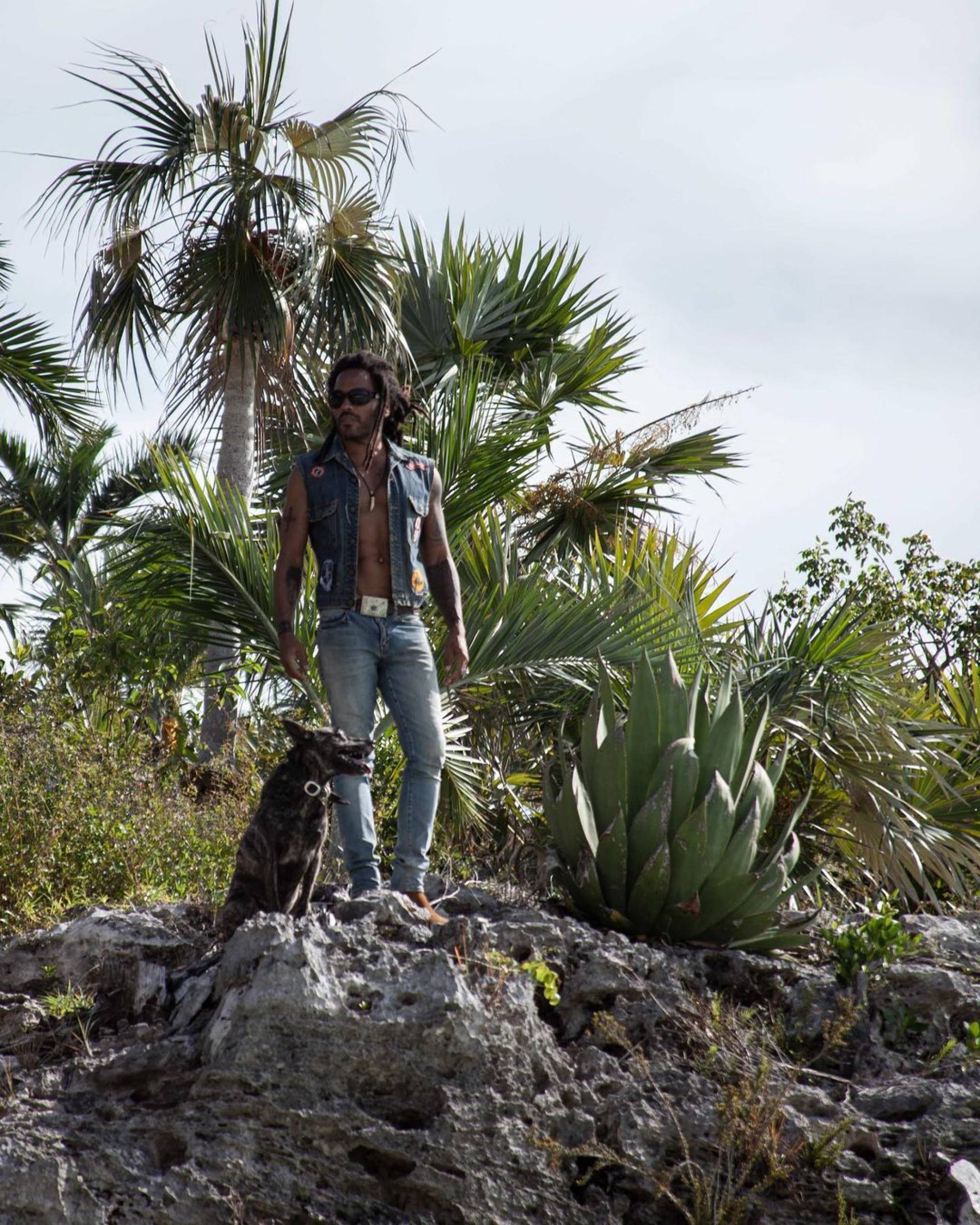 In an interview with Men's Health in 2020, Kravitz said, "My best shape isn't behind me, it's in front of me right now. We keep moving that bar as we age.
Kravitz claims he owes his impeccably chiseled physique—full of abs—to his active outdoor lifestyle on the island of Eleuthera in the Bahamas. A typical day will have him cycling, paddleboarding and walking around the island, according to GQ Australia.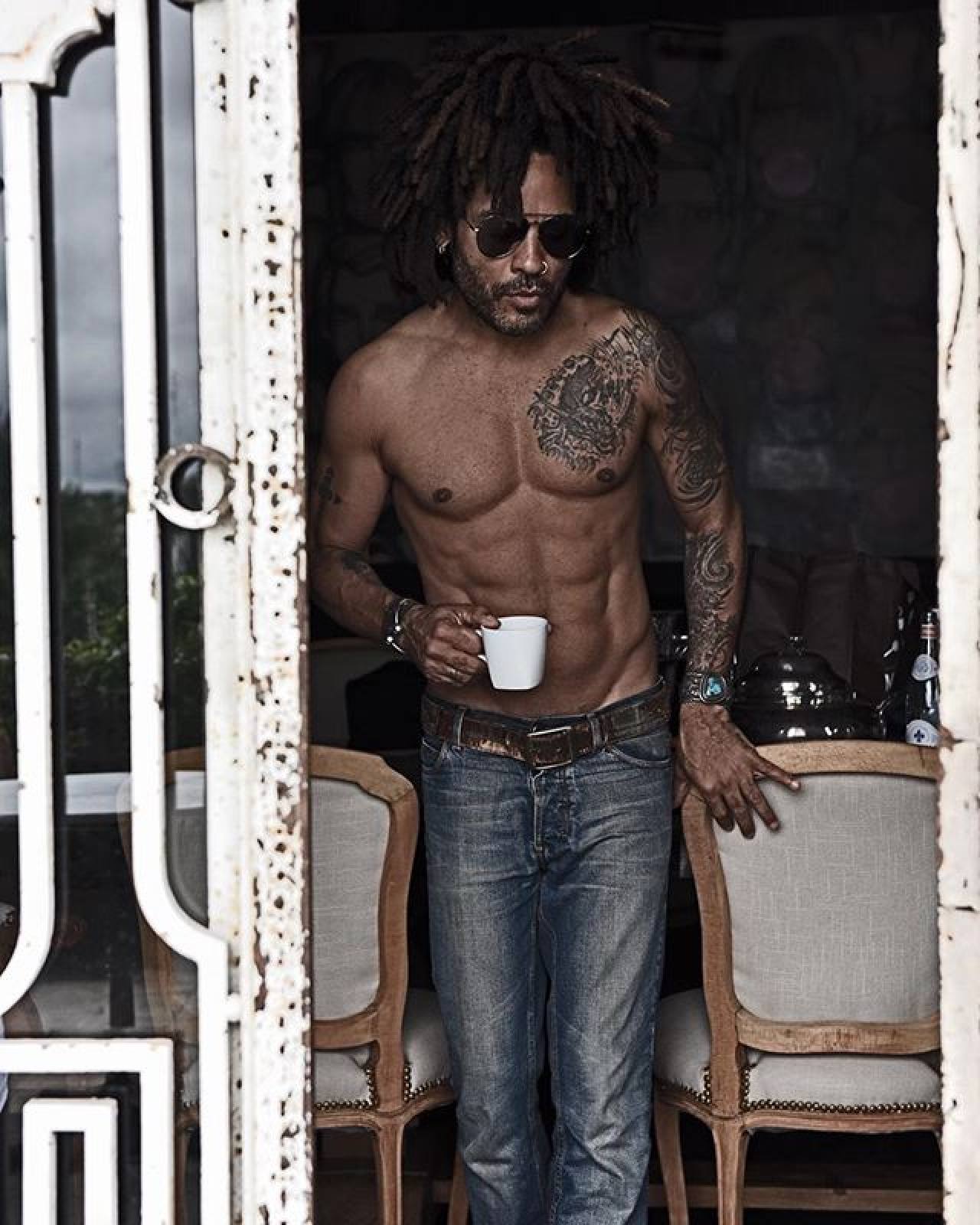 He's also worked with personal trainer Dodd Romero since the late 1990s, and their workout regimen includes plenty of cardio and weight training five to six days a week.
Meet Chris Rock's fashionable daughters, Lola Simone and Zahra Savannah
Raw diets and giving up sugar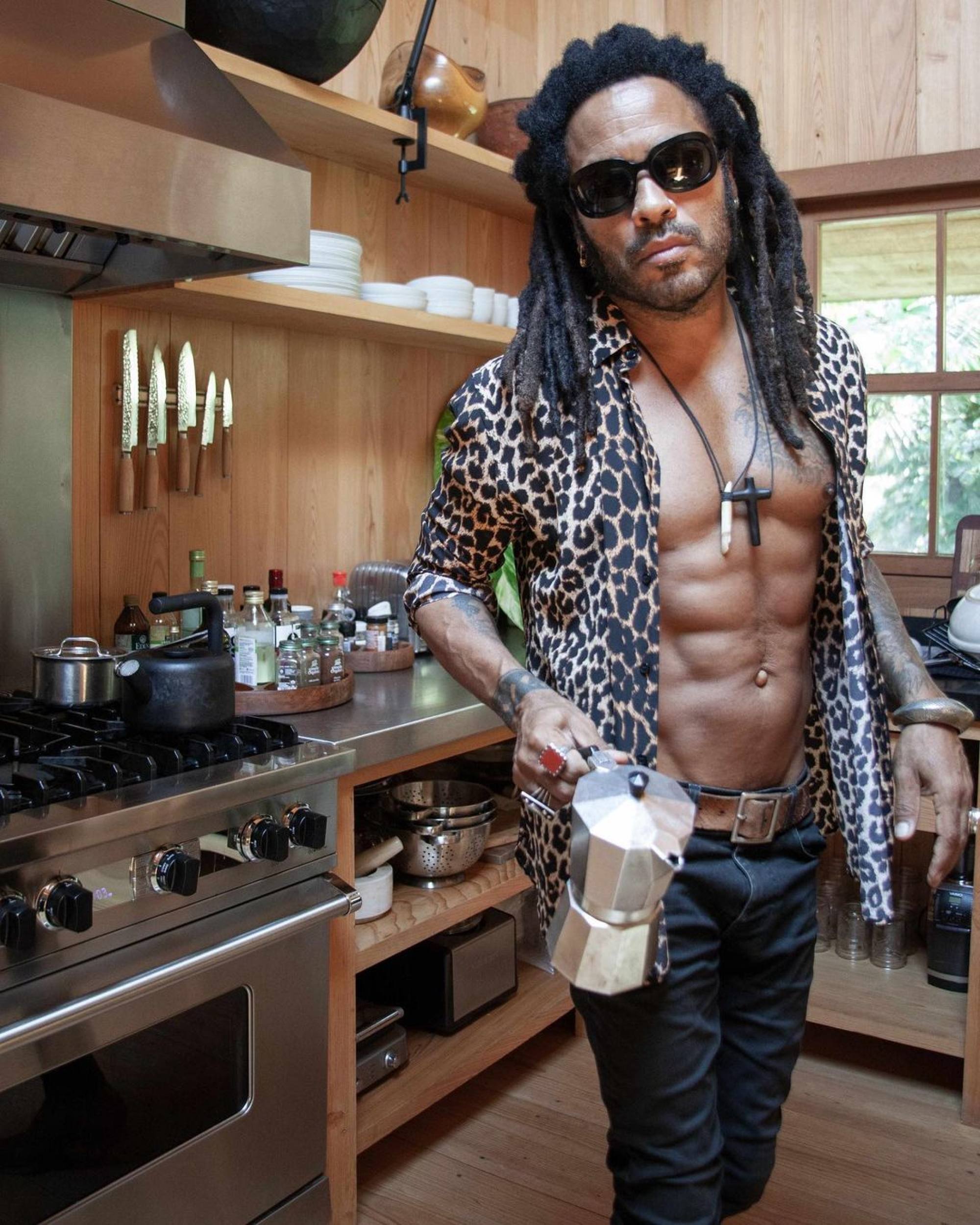 Kravitz has said in previous interviews that he is very conscious of what he puts into his body.
Following a strictly plant-based diet, Kravitz takes it a step further by opting for a mostly raw diet whenever possible. According to GQ, he experimented with long periods of eating exclusively raw food and completely eliminating fruit sugars by eating only vegetables. He reportedly still indulges in the odd high-carb cheat meal – usually bread, pasta, pancakes or waffles.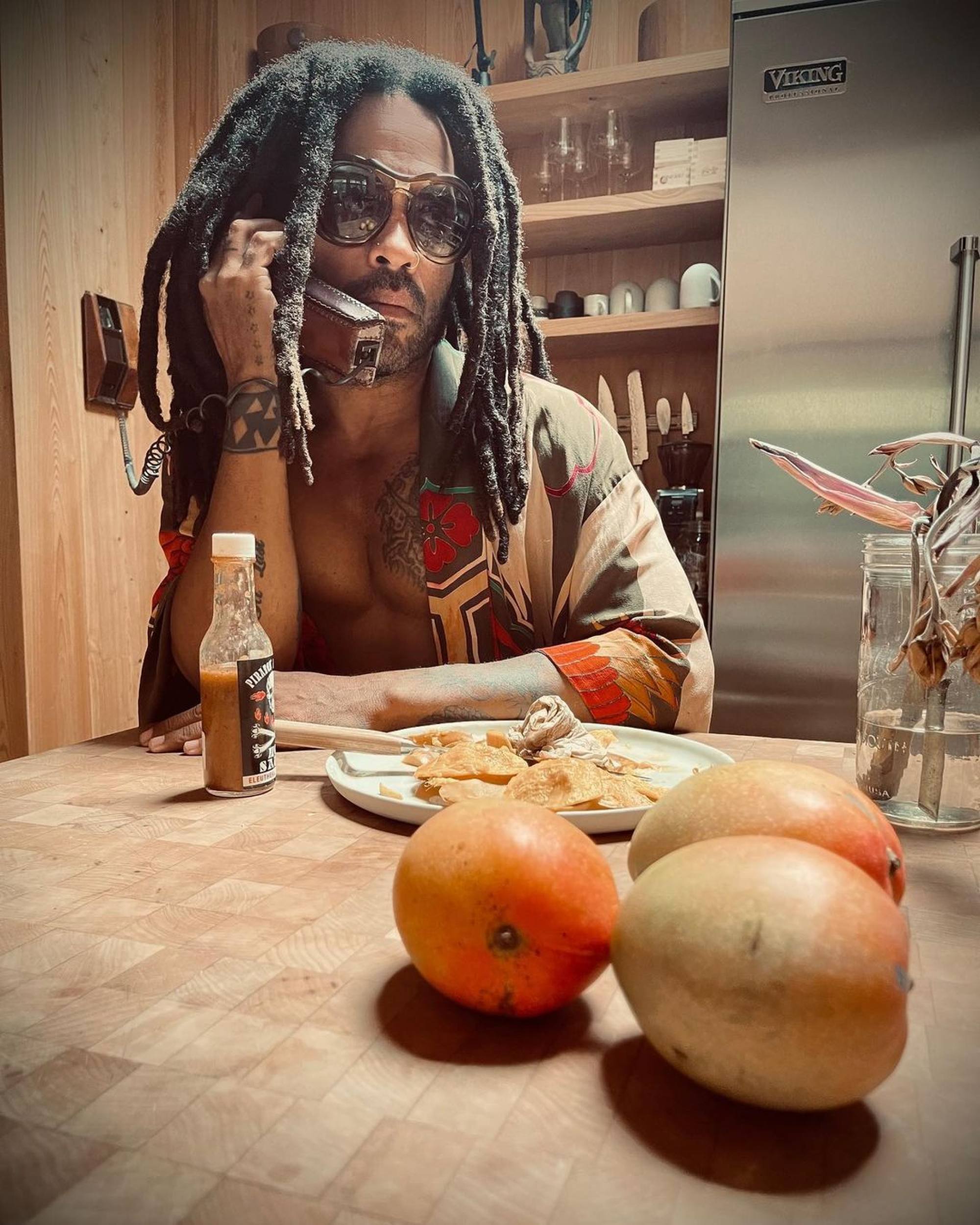 To maximize and ensure the nutritional value of his dishes, he also grows and harvests his own fruits and vegetables on his properties in Brazil and the Bahamas.
Beckham on Netflix: who are Posh and Becks' 4 children and where are they today?
Organic skin care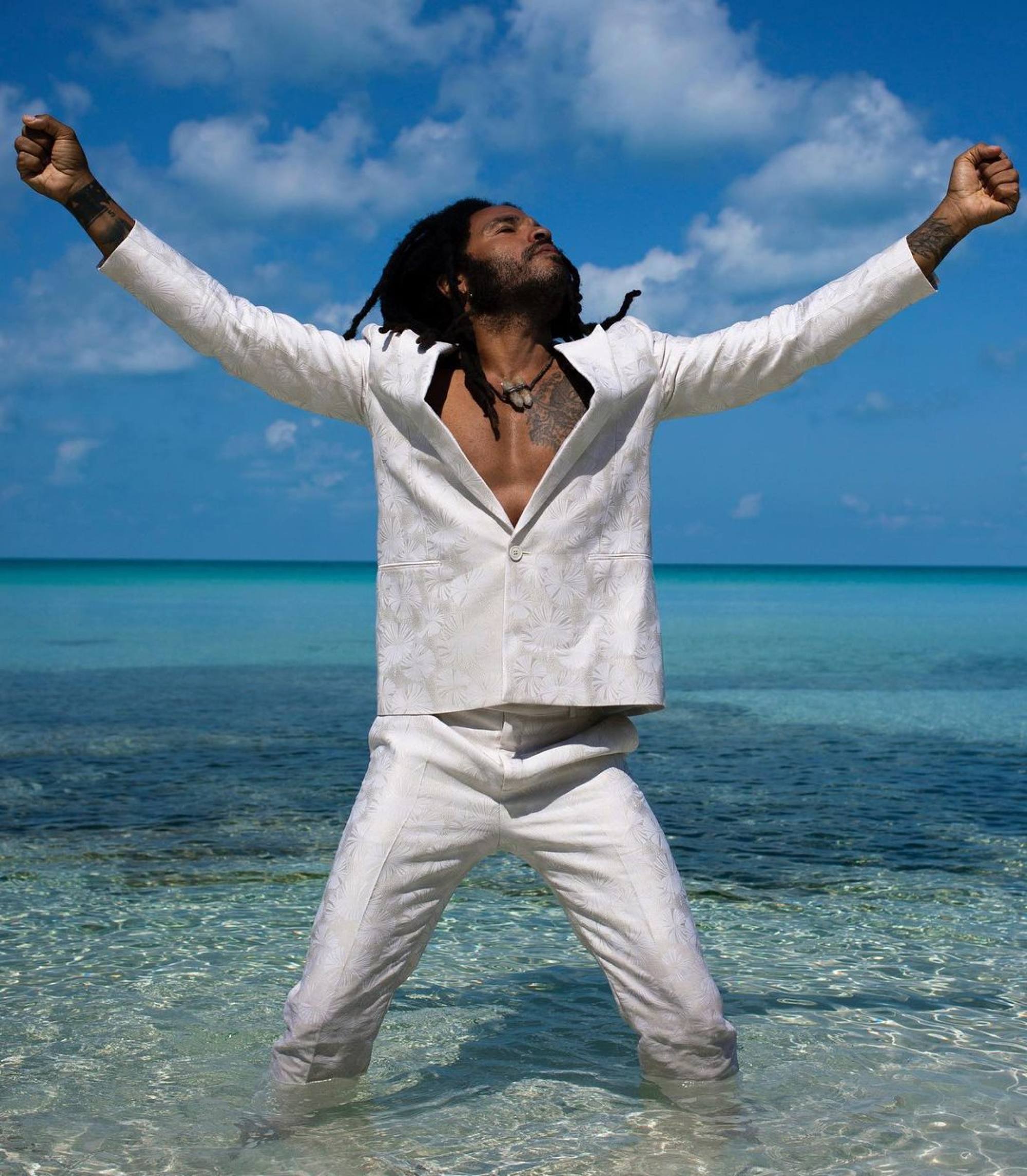 In 2020, Kravitz revealed that a regular ingredient in his full-body skin care routine is Bahamian sand. "It's very, very, very powdery, very, very subtle," he told Vogue. "So when I'm in the ocean and I want to scrub my body, I use the sand."
Except his enviable one
exfoliation method
the face of YSL Beauty told the magazine that she prioritizes consistency and all-organic ingredients like coconut oil, shea butter and cocoa butter.
To the 59-year-old
Favorite skin care product of all time, according to the Vogue interview, is Dr. Bronner's Almond Pure-Castile Liquid Soap. "I wash my body in it. I wash my hair with it. I washed my clothes in it," admitted the rock star.