Police in Omaha, Nebraska, released new images Wednesday showing the man who allegedly opened fire with an AR-15-style rifle at a Target store, sending shoppers running for cover before he was eventually shot and killed by the responding police officer.
The suspect, identified as Joseph Jones, 32, of suburban Omaha, purchased the rifle at a Cabela's sporting goods store just four days before Tuesday's incident at the Target, located at 17810 West Center Road, the police department said in a statement. Omaha on Wednesday.
Jones is accused of entering the store around noon Tuesday when police said he fired several rounds, sending shoppers and workers scrambling for the exits and huddling in bathroom stalls. Along with the rifle, he also had 13 loaded magazines of ammunition.
Callers flooded 911 dispatchers with about 30 calls for help, and Omaha police and a Nebraska state trooper rushed to the scene. They quickly came upon Jones and ordered him to drop the rifle.
NEBRASKA POLICE SHOOT, KILLED HEAVILY ARMED MAN AT NEBRASKA TARGET
Police said Officer Brian Vanderheiden, a 20-year veteran of the city's police force, then fired, striking and killing Jones. No one else was hurt.
The police department said Wednesday that Vanderheiden has been placed on paid administrative leave under department rules.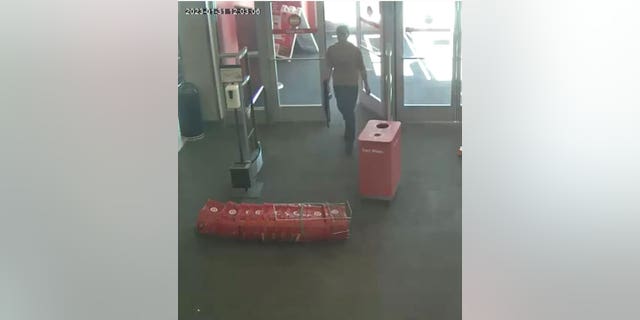 Omaha police released several photos from the video showing Jones, wearing a baseball cap, a brown or orange sweatshirt, black pants and glasses, standing outside the store with a rifle in his hand. Other images show the armed Jones entering the store and walking along the aisles. He took off his coat and dropped it on the ground, police said.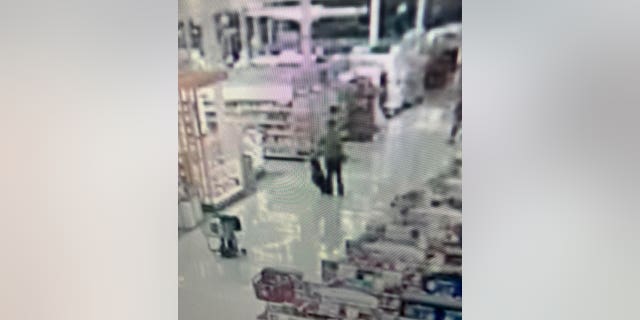 Police have not yet released a timeline showing how long Jones was in the store before officers responded, but Omaha Police Lt. Neil Bonacci told The Associated Press they are working on one.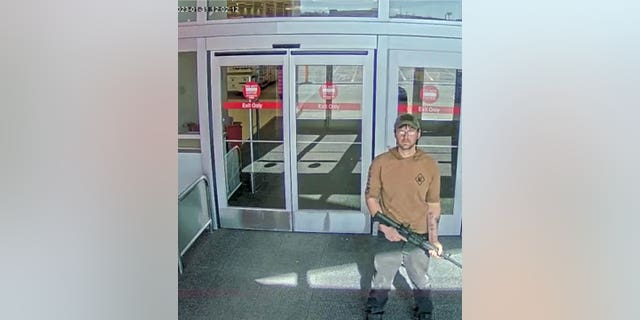 After the shooting, officers searched the store three times before declaring the scene safe, according to police. During the inspection, the police found shell casings in the store.
Bonacci said police are talking to Jones' family as they look for a motive, but added, "I don't know if we'll ever necessarily know."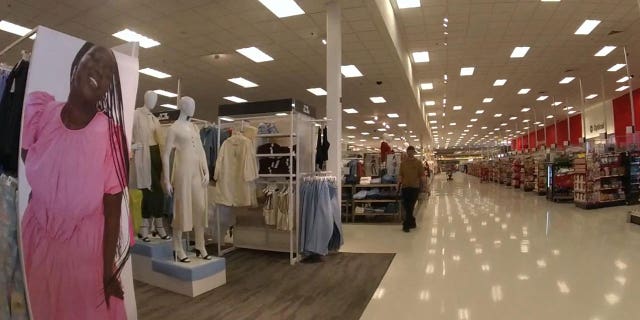 Jones' uncle, Larry Derksen Jr., said his nephew had schizophrenia and that his mental illness isolated him.
"My nephew walked into Target. I believe he didn't mean to hurt anyone. He fired a bunch of rounds," Derksen told KETV-TV. "He had an AR-15 before law enforcement got there. If he meant to kill someone, he would. He would have had time to do it.'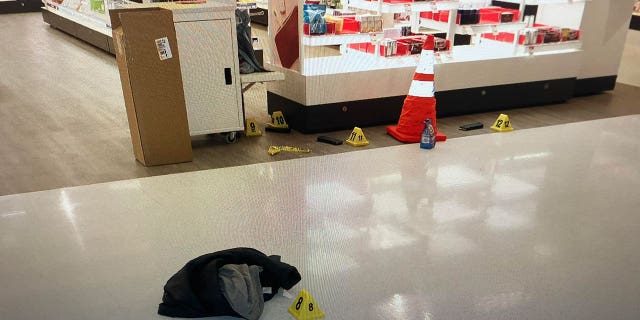 Derksen told KETV that "it was predictable" and that his nephew should never have had a gun.
The AP reported that court records show Jones had no prior felony convictions in Douglas County, where Omaha is located. He also had no prior, documented contact with city police, records show.
Several other shootings have taken place at stores across the country in recent months.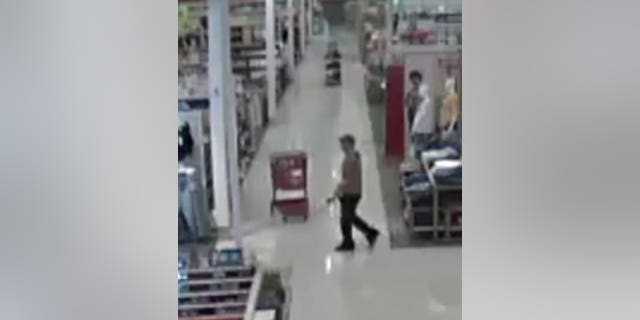 In January, a woman was injured in a shooting at a Walmart store in Evansville, Indiana. Police said it could have been much worse if not for the heroic actions of an officer and police. Officers arrived within minutes and fatally shot the gunman.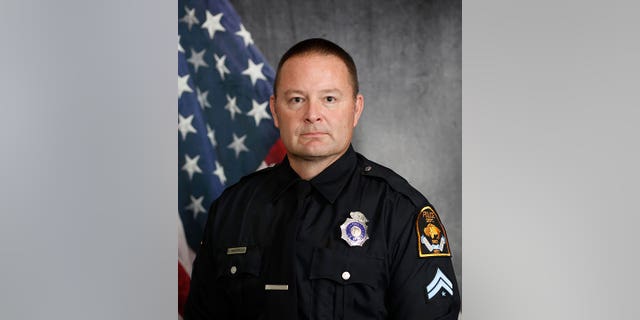 A Walmart manager in Chesapeake, Va., killed six people in November when he went on a wild shooting spree in a break room. Six others were injured. The shooter shot and killed himself before police arrived.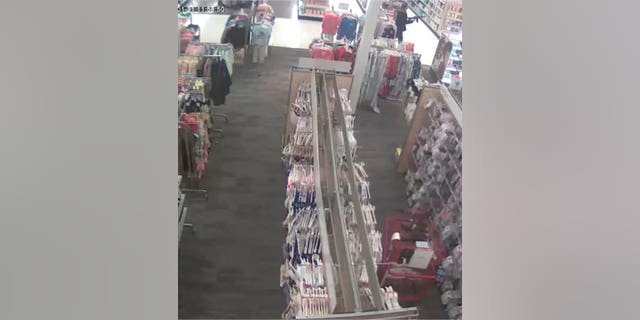 In Buffalo, New York, an 18-year-old fatally shot 10 people and wounded three others last May after searching a grocery store in a predominantly black neighborhood. Authorities immediately called it a hate crime.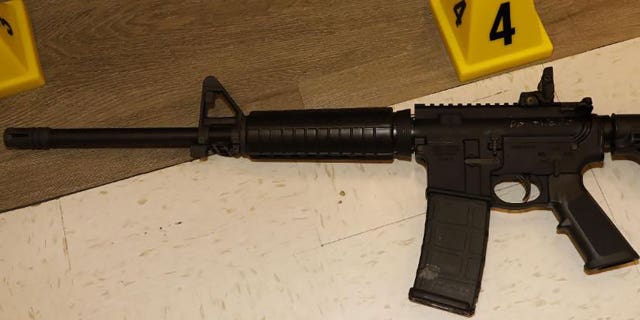 The Omaha shooting comes a little more than 15 years after the deadly December 2007 shooting at an Omaha Von Maur department store, when a 19-year-old gunman killed eight people and himself.
CLICK HERE TO GET THE FOX NEWS APP
The Associated Press contributed to this report.