When Jane Goodall spoke recently at the University of Wisconsin-Madison, Dean Robbins was in the audience at Shannon Hall. The former Isthmus editor and current co-editor of On Wisconsin magazine had to camp out for hours to get a fast-track ticket to see the 89-year-old naturalist and author speak.
It was worth it. Robbins had the added impetus of seeing Goodall in person. On April 4, his children's book, You're a Star, Jane Goodall, was published by Scholastic Books. Although he didn't meet Goodall when she was in Madison — and as far as he knows, she doesn't even know about his book — he said getting to see the subject of his biography speak was a powerful experience.
"I really felt like I saw Gandhi," Robbins said in an interview in the Great Hall of the UW Memorial Union, not far from where he saw Goodall. "The spiritual power that emanated from her was simply overwhelming. Everyone around me felt it. I wiped away a tear. She is just eloquent and funny. And modest. You expect a worldly saint to lack humility, but she's just so down-to-earth.'
His book on Jane Goodall is the latest in a series of biographies aimed at young readers. He has written several books that shed light on people the average reader may not have heard of, but whose stories have inspired him personally. He has written books about suffragette activist Alice Paul ("Mrs. Paul and the President") and NASA scientist Margaret Hamilton ("Margaret and the Moon").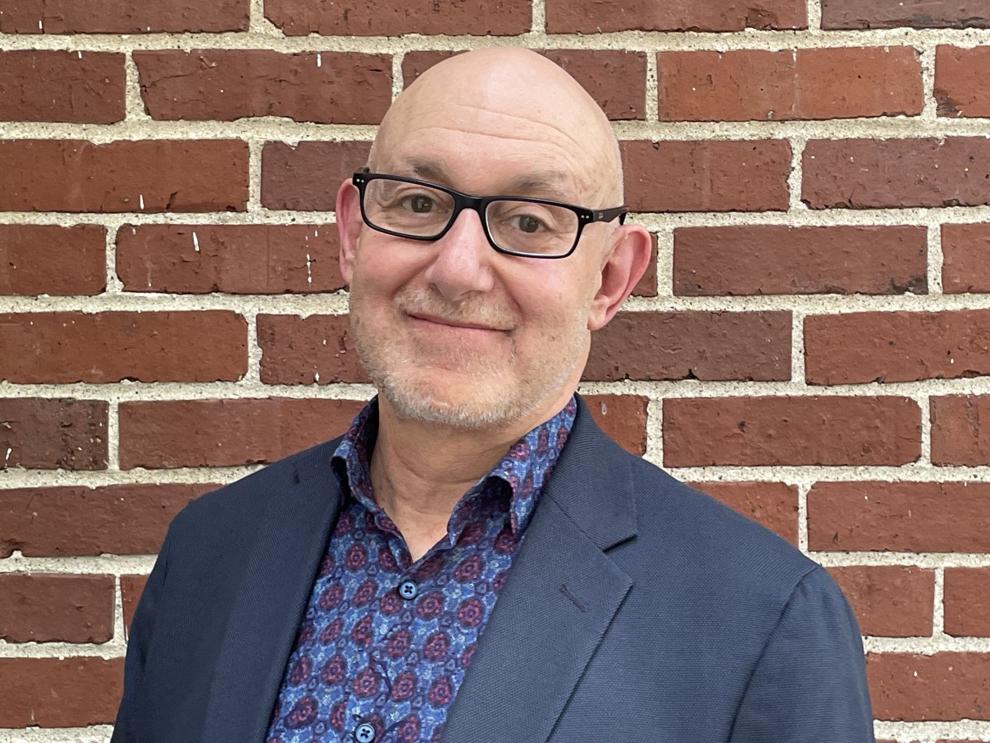 He flips the script somewhat for his series You're a Star, looking at the lives of celebrities like Goodall, Ruth Bader Ginsburg and Malala Yousafzai. His editors assigned the subject to Robbins, and he used his background in journalism to research the books and articles about his subjects to uncover interesting, colorful details of their lives that other biographies might have missed.
For example, you probably knew that Goodall is the world's foremost expert on chimpanzees. But did you know that as a girl she dressed her cocker spaniel Rusty in pajamas? Or that when she was a young woman working in an office, she took her pet hamster Hamlet to work? Robbins also tells the story of how Goodall got her iconic ponytail.
"It's surprisingly easy to find a new perspective on these people," Robbins said. "You read all the other children's books – there's a lot about Jane Goodall, for example, and Martin Luther King, but they're almost all exactly the same. They adopt the same serious tone and use the same jokes.
"I'm not saying that's bad, but they're pretty much the same. And if you read about Jane Goodall, she's so funny. There are so many idiosyncratic, eccentric details in her life. She's very playful."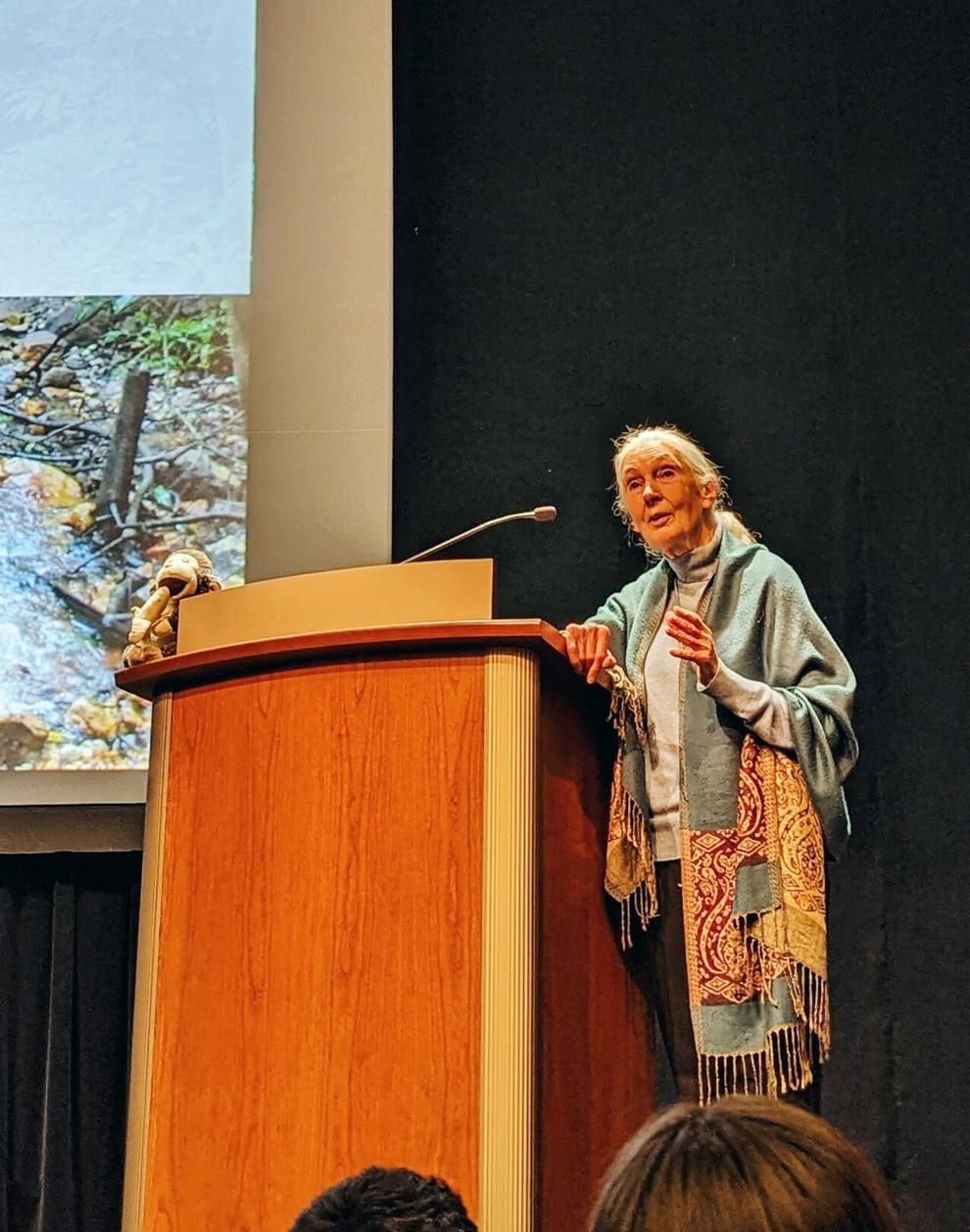 Such details and anecdotes humanize people who may seem larger than life to young readers. Robbins writes the books in first person, and the pages are crammed with sidebars and two-panel comics full of interesting details.
Robbins said he always thinks about the young people who pick up his books and what will keep them turning the pages. "You're a Star, Jane Goodall" begins with a literal jump, as Goodall dangles from the edge of a mountain in Tanzania while watching a family of chimpanzees.
"A lot of times I find in children's books, the stories just sit there," Robbins said. "They just sit there, like a Wikipedia entry. I try to focus on the dramatic, like what happens next. I think the format really lends itself to introducing a lot of fun, funny, interesting, unusual details that even adult readers might not know about Jane.
Robbins said he has turned in the draft of his next book on Yousafzai, due for publication in 2024. He is also writing a biography of pioneering Wisconsin jazz drummer Viola Smith called The Fastest Drummer and a non-fiction book about cartography , called The Shape of Things: How Map Makers Imagine Our World, also slated for release next year.
And he is working on his first adult nonfiction book with Wisconsin Historical Society Press. "Wisconsin in the World" will be a collection of portraits of people with ties to the state, whether they were born here or came to Wisconsin later in life.
"It's a lot like writing a children's story because my orientation as a journalist is storytelling," Robbins said. "How do you get people to read the first sentence and want to keep reading until the end? So after every paragraph it's like "What's going to happen in the next paragraph?" That's the challenge."