Whether you're a regular at your local gym or a fitness newcomer looking to learn the ropes, you may have noticed someone putting on a belt to hit the weights and wondered if you should add one of the best belts for lifting weights to your gym bag.
But is a lifting belt the kind of fitness accessory every fitness hopeful should consider? Not exactly, and understanding when you should and shouldn't be wearing a belt can have a big impact on your fitness goals.
Belt, what is it good for?
To decide if you need a weightlifting belt, it pays to know what weightlifting belts are made for, as the gym accessory is designed primarily with two practical purposes in mind:
Firstly, to help reduce excessive stress on your lower back when lifting heavy weights in a standing position (such as deadlifts) and secondly, to reduce stress on your lower back by limiting the risk of hyperextension during of lifting overhead (as in a military press).
In any case, the goal is to aid core stability—the belt kicks in to help stabilize during a particularly heavy lift and protect you from potential injury. So if you're someone who wants to explore powerlifting and/or perform complex exercises (like barbell squats or deadlifts), having a belt on hand for the heaviest lifts is an excellent idea.
Even if your goal is more towards building muscle or losing fat, but you still want to see how heavy you can lift for compound movements like those listed above, a lifting belt is worth considering as an addition to your gym bag.
But what about people with other fitness goals that are less focused on lifting particularly heavy weights, such as those for fat loss or weight management?
Although weightlifting belts can be an essential accessory to aid core stability during specific heavy-weight exercises, using a weightlifting belt with lighter weights or for most other exercises (such as pull-ups or bench press) can actually act as a hindrance to developing your core and overall strength—affecting both in and out of the gym.
Core stability and strength in general is important not only for your fitness goals, but also to help you function and minimize the risk of injury or strain in everyday life, as the core plays a role in supporting all types of basic movements, including sitting, standing, twisting, bending, etc. Since you're unlikely to be wearing a lifting belt 24/7, building a strong and stable core without one has great value for more than just your fitness goals.
So, aside from not wearing a weightlifting belt for inappropriate exercises or at lower weights, what should you be looking to do instead to build your core?
Stable now
When it comes to building stability and core strength, luckily you can do a lot, and often without any equipment.
One valuable exercise worth adding to your routine to help you start building a strong and stable core is the hollow hold. For this exercise, you'll lie on your back with your arms and legs extended, aiming to engage your core to where your lower back is as level with the floor as possible. In this position you hold either for a certain amount of time or as long as possible until your lower back begins to crawl off the floor.
If you find this exercise too difficult to begin with, performing an exercise like the Dead Bug is also a helpful way to start not only strengthening your core, but also becoming familiar with how to properly engage it.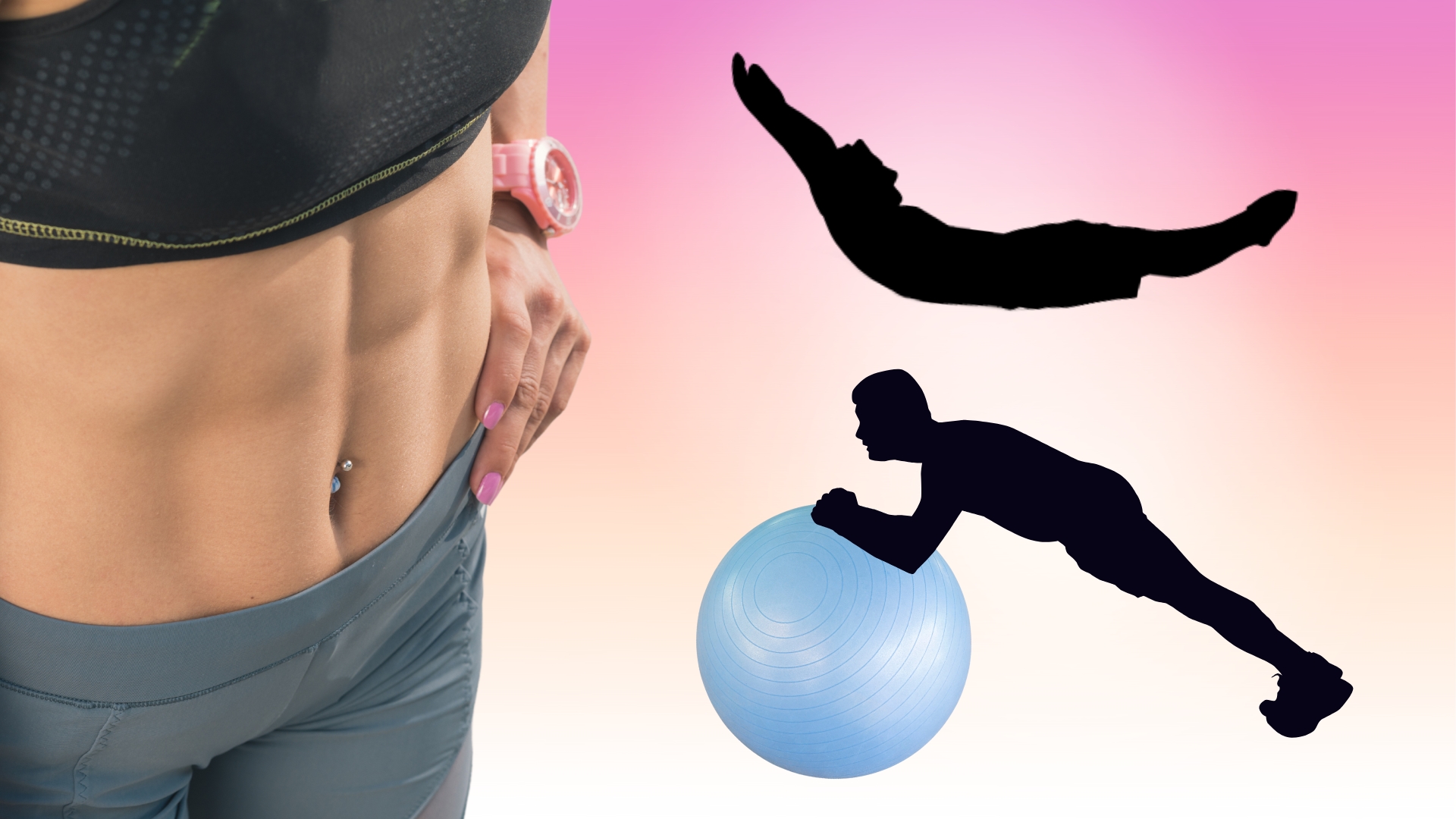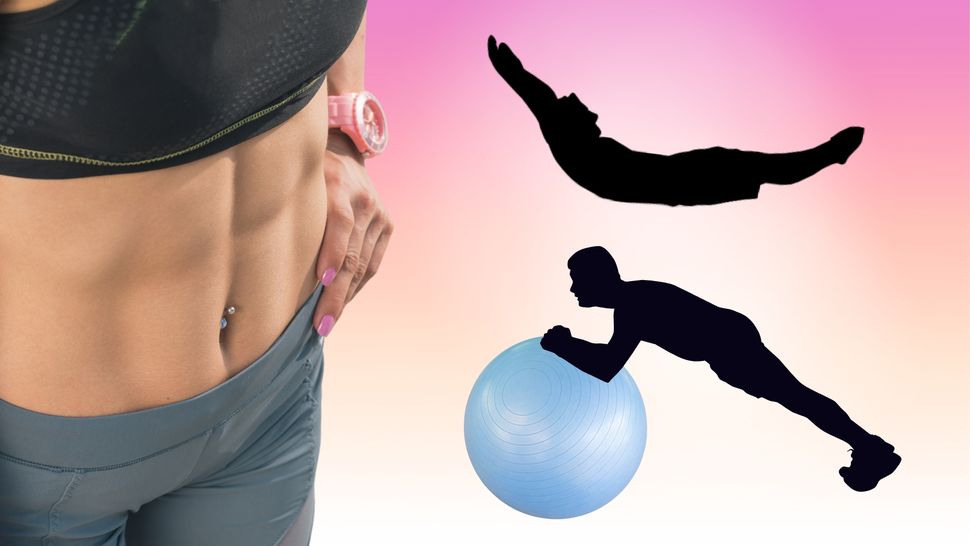 As a next step for the average fitness fanatic, one piece of equipment that should be essential is the humble Swiss ball. Exercises like the plank, side plank, and even Swiss ball crunches are an easy way to up the ante on building core stability because your core is put into a new dynamic that requires that stability to accelerate in order to maintain you upright and in place on the ball.
Likewise, adding some of the best resistance bands to your workout routine is another way to get your core to wake up in new ways that will increase your core strength and stability while helping you get closer to achieving your overall health and fitness goals.
So unless you want to lift heavy on compound lifts like barbell squats or deadlifts, chances are you'll be much better off ditching the belt and embracing sit-ups instead.
More from Tom's Guide