Eating is an important part of our life. But why is nutrition important to overall fitness? Read on to know more about it below.
What we eat before, during and after exercise, and on a regular basis, can have a significant impact on how we feel and how well we perform. Depending on your fitness level and the types of activities you engage in, the ideal macro-to-micronutrient ratio may change.
However, adequate nutrition is necessary for good health and peak performance. But why is nutrition important to fitness? Read on to find out.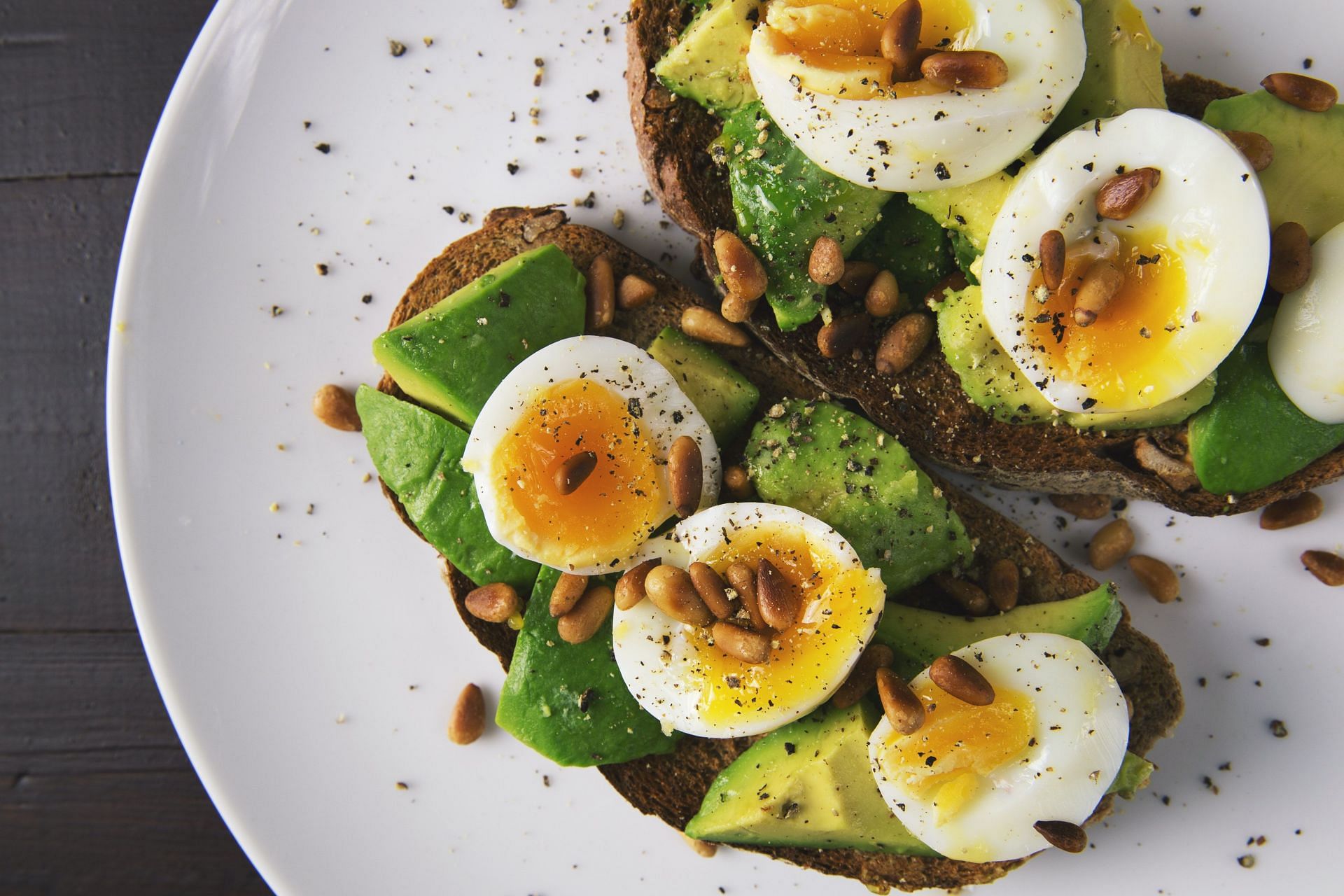 An ideal diet will contain the right amount of these macronutrients as well as a good amount of various micronutrients. Read on to learn about the role of nutrition and why it's important to fitness.
1) Carbs are especially important because they give us the fuel we need to get through our workouts. Carbohydrates, found in foods such as pasta, bagels, whole grain bread and rice, are stored primarily in the body's skeletal muscles and liver.
Although low in fat, these foods are still a good source of fuel and essential nutrients such as protein, carbohydrates, and vitamins and minerals.